Naples to Palermo Itinerary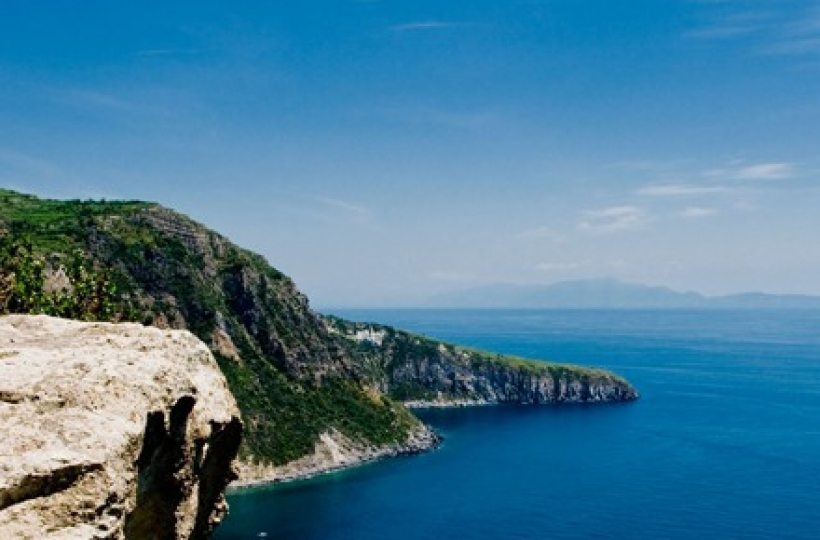 The meandering coastline of the Italian Riviera is a truly captivating sight to behold and is packed full sheltered beaches, rugged cliffs and an abundance of natural beauty.
A ten day charter that encompasses the modern luxury of Capri and the ancient awe inspiring Stromboli will enchant and amaze. An inspired blend of diverse and historical culture and modern day splendour.
Route
Day 1: Naples to Ischia
Day 2: Ischia to Capri
Day 3: Capri to Ravello
Day 4: Ravello to Positano
Day 5: Positano to Amalfi
Day 6: Amalfi to Stromboli
Day 7: Stromboli to Panarea
Day 8: Panarea to Lipari
Day 9: Lipari to Filicudi
Day 10: Filicudi to Palermo