Split to Dubrovnik Itinerary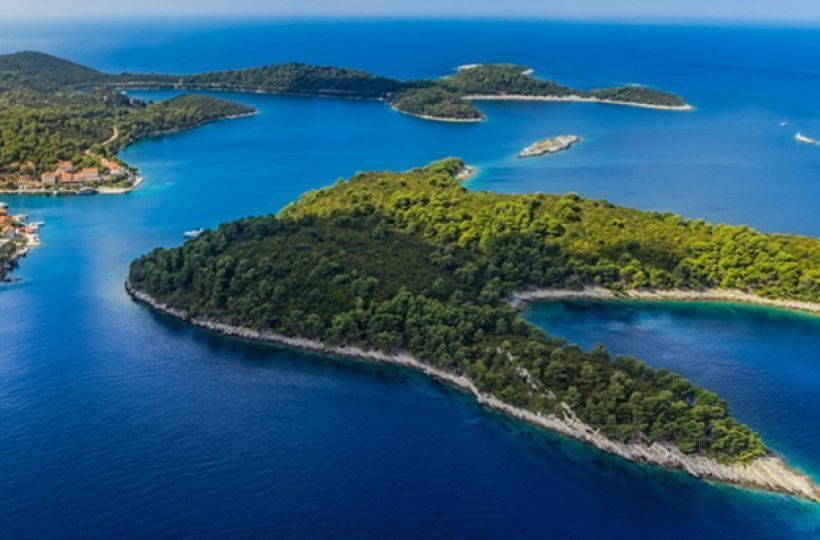 Cruising the captivating coastline of Croatia is perhaps one of the highlights of the Eastern Mediterranean.
Travel all the way from the magnificent Split with its colourful historical past through to the mighty Dubrovinik, with its streets full of character and bursting with life during the summer months. Romantic medieval villages, sun kissed beaches and crystal clear waters, this 6 day itinerary is the Dalmatian coastline at its very best.
Route
Day 1: Split to Stomorska
Day 2: Stormorska to Hvar
Day 3: Hvar to Korcula
Day 4: Korcular to Okuklje
Day 5: Okuklje to Sipanska Luka
Day 6: Sipanska Luka to Dubrovnik