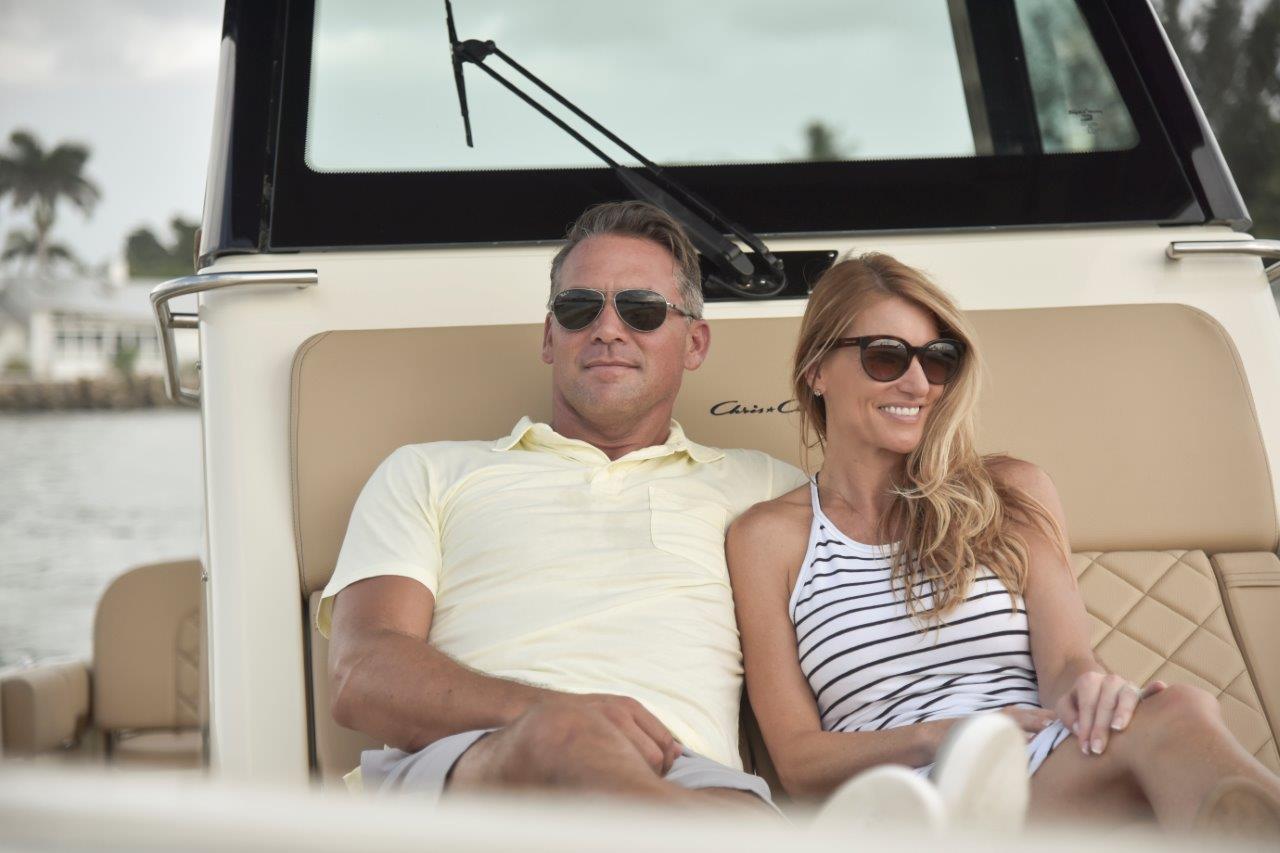 SCHEDULES
A share in the programme entitles each owner to 33 days on board every year
Flexible options are available – purchase extra shares to enjoy more time on board.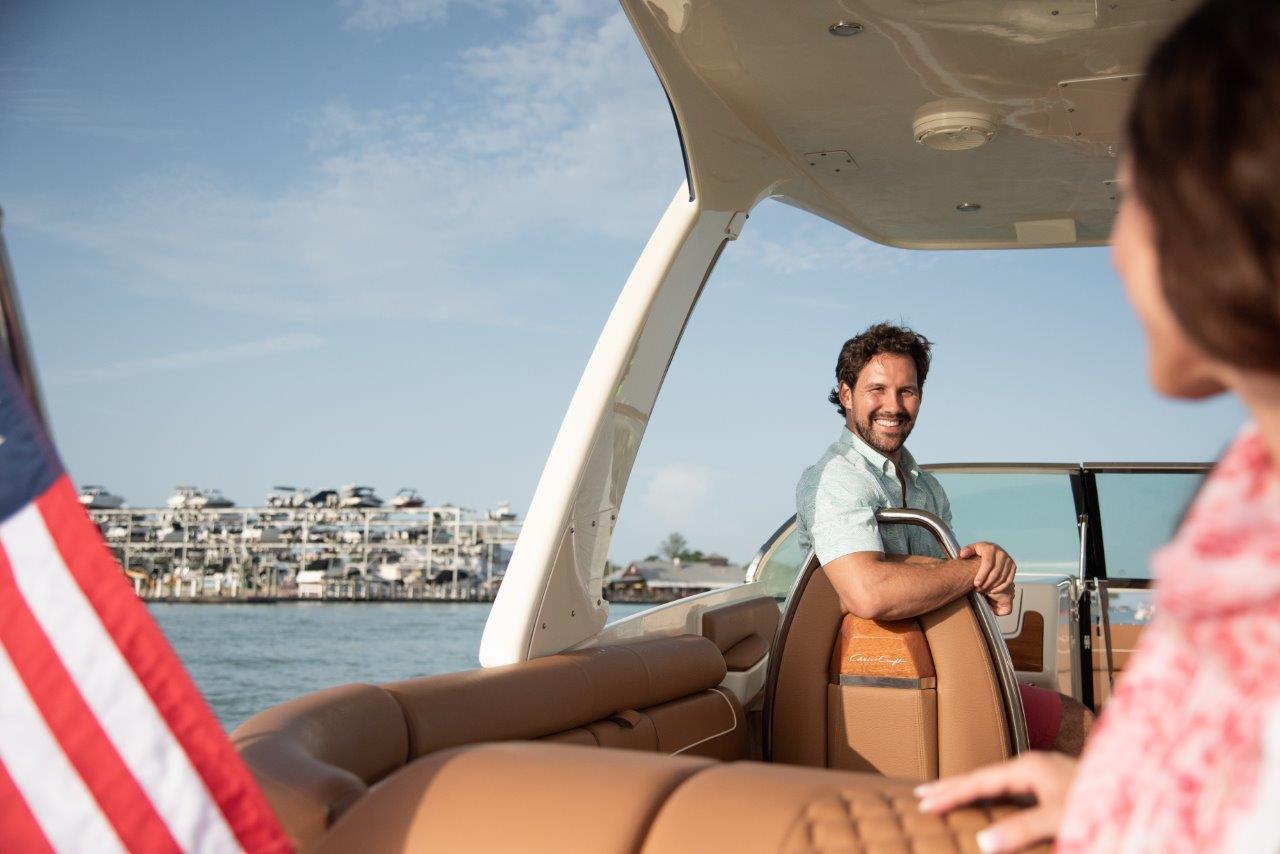 MANAGED COSTS
In addition to paying your share of the yacht, each owner pays a contribution towards the operating costs as well
The traditional expenses of owning a yacht; the servicing, on-going maintenance, technical issues, repairs and storage, will be fully managed to a realistic budget.
Outgoings are shared between yourself and the other owners, and all operating costs are transparent and predictable.
Our professional approach makes complicated and critical decisions easy, and knowing there are no hidden charges, you will be as in control of your investment as you are of your horizons.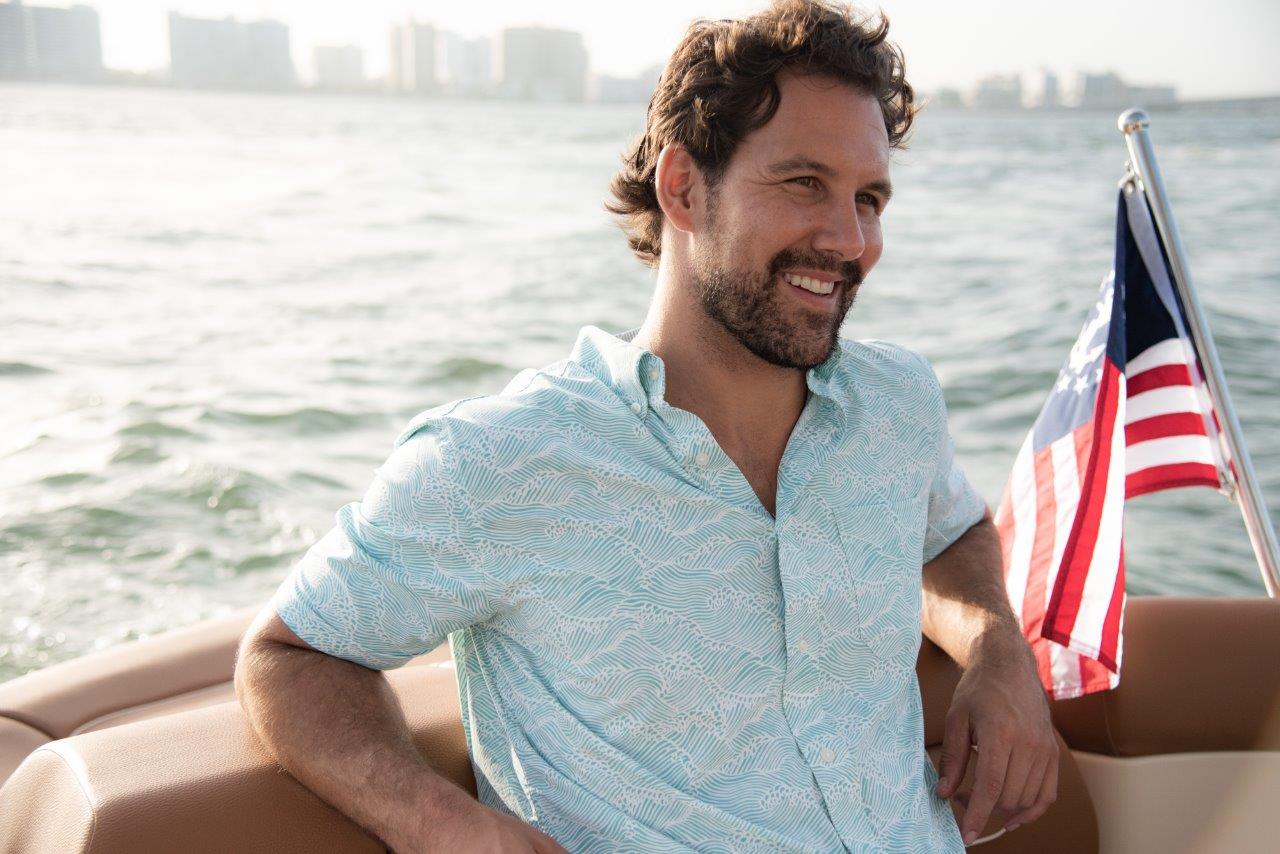 MAINTENANCE
Throughout the lifetime of the programme, your yacht – your investment – will be cared for and safeguarded by the best in the business. Our aftercare provision for your yacht is world class. The upkeep and technical operation of the craft is undertaken by a team that has the global resources, industry contacts and the technical expertise to maintain your yacht impeccably.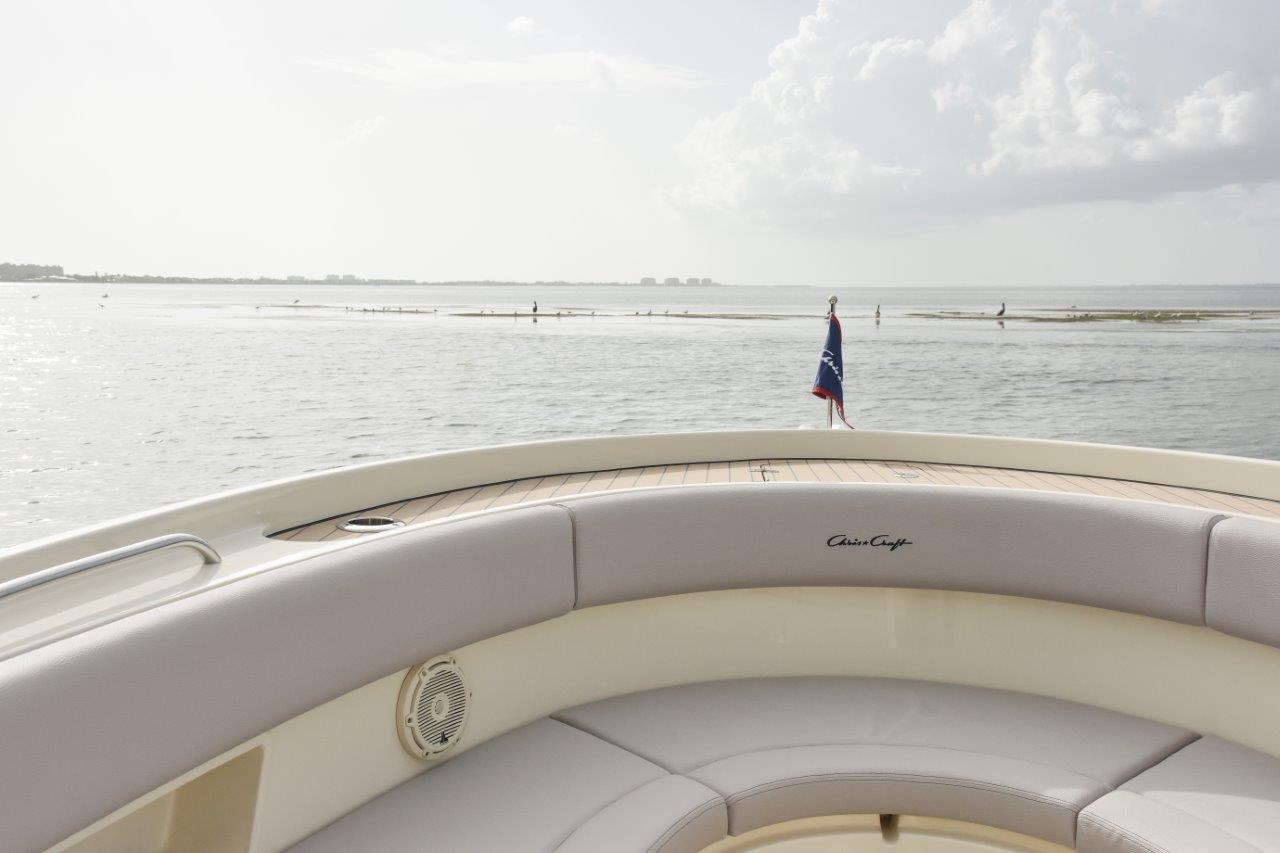 SELF DRIVEN
The yachts specified within this shared ownership programme can be self-skippered, so if you can't wait to get behind the helm of your own yacht then this is your chance. However, if you'd feel more relaxed with a trained skipper on board, this can be arranged for you at an additional cost.