Suited for each and every yacht ranging from small to large, an onboard camera system can give you the ability to cruise confidently between marinas and further afield. From the view out on the high seas to the one below deck – we have a range of high definition, state-of-the-art cameras that will give you complete control and peace of mind – day or night.
For more information on the camera stock we carry, and how they can be installed on your yacht to benefit you and your family, contact our Individual team on
+44 (0)1752 393311 or email individual@princess.co.uk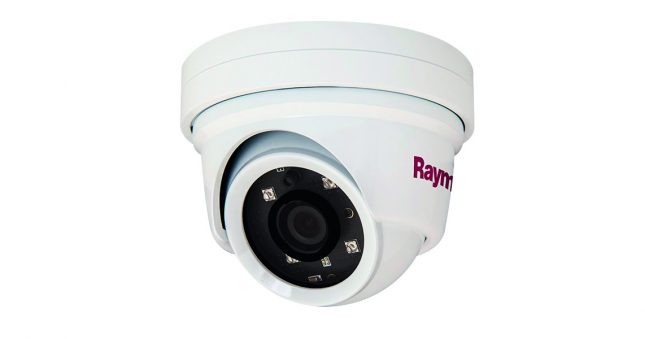 High definition day and night network dome video camera that is stylishly built to fit in with the aesthetics of your yacht.
Suitable above or below deck
Plug and play integration with Raymarine MFDs running Lighthouse II
Power other Ethernet (PoE) or direct 12v-DC power supply
High bright IR LEDs for operation in total darkness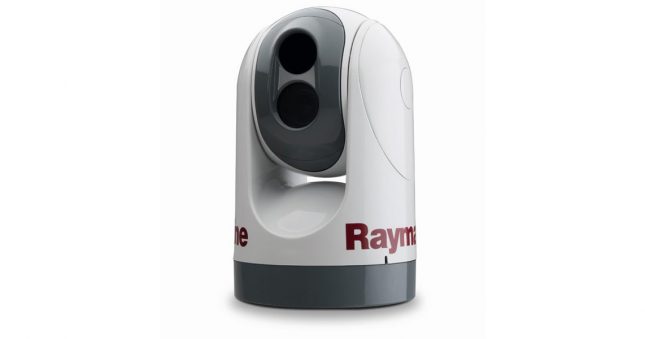 Originally designed for first responders, the FLIR M400XR offers a view like you never thought possible – with a detailed 600×400 thermal video, a long-range HD colour camera and tight beam LED spotlight.
4x optical zoom thermal camera to keep crisp focus at a distance
Combination thermal sensor with 3x optical zoom and HD colour camera with 30x zoom
Active gyro stabilisation for heavy seas
Built for rough conditions with a rugged, waterproof gimbal enclosure featuring automatic window heaters