Loved by olympians, celebrities and watersport enthusiasts the world over; Flite Electric Hydrofoils are the toy that every boat owner deserves to enjoy on the water. Available in a range of models, for beginners to pros, Flite's boards are recognised for their original design, durable, lightweight materials and fluid mobility. Rise above the surface and head on an adventure.
Now available through Princess Motor Yacht Sales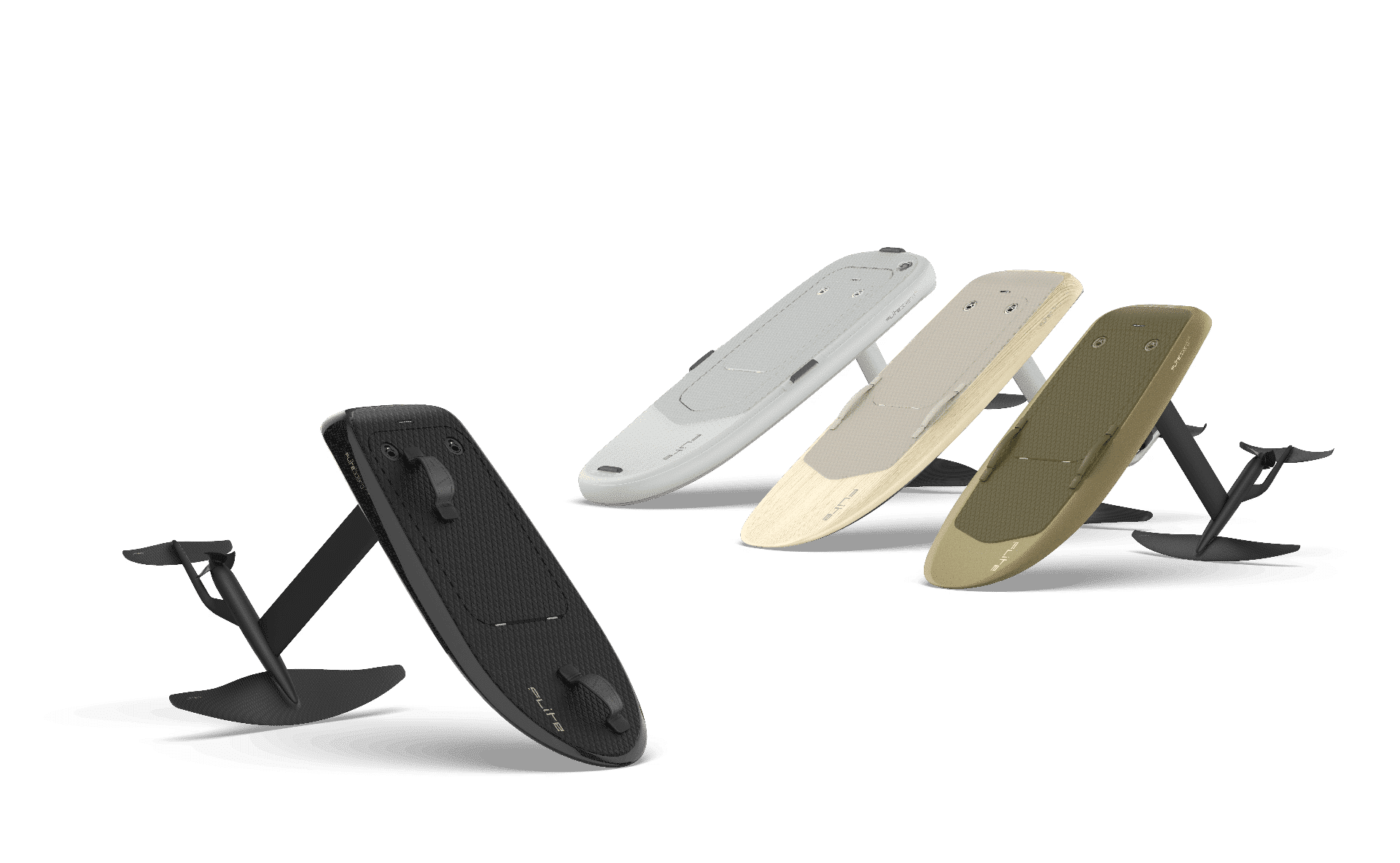 Flite offers multiple models to choose from, whether this is your first hydrofoil, or you're a seasoned pro looking to test their skill. Models include the AIR, Fliteboard, PRO, ULTRA, ULTRA L and the Flitescooter. Talk with our team to learn more about each model and what makes them so unique. You'll be spoiled for choice.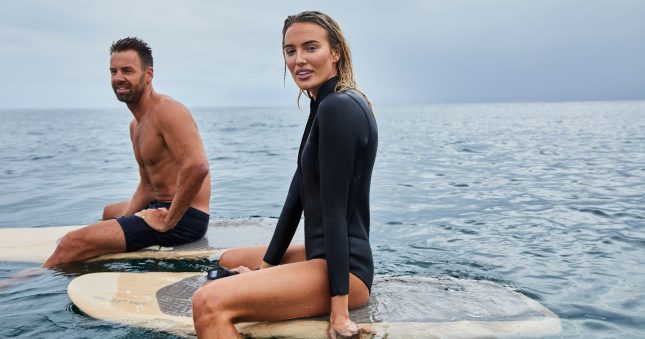 Buying your Flite Hydrofoil through Princess Motor Yacht Sales benefits you with offers exclusively available to our customers. No Princess Yacht is complete without a range of toys on board to get the most out of your time on the water. Talk with our team to find out which hydrofoil will best suit your days at sea.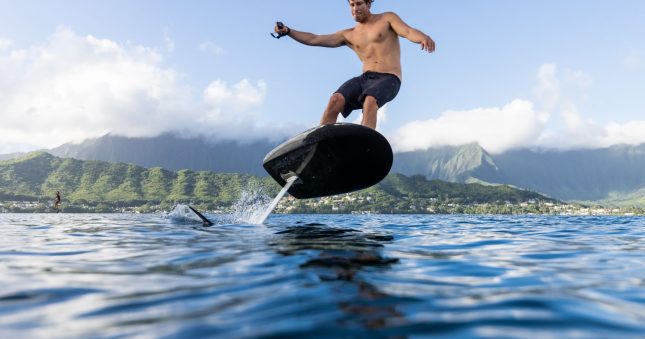 Choosing your Flite Hydrofoil means you can tailor your model to your personal preference. Each model comes with a range of options, from materials, to colour and even propulsion systems.
There really is a Hydroifoil for everyone. We can guide you through all the customisation options available to you, and ensure your Flite is unique to your vision.