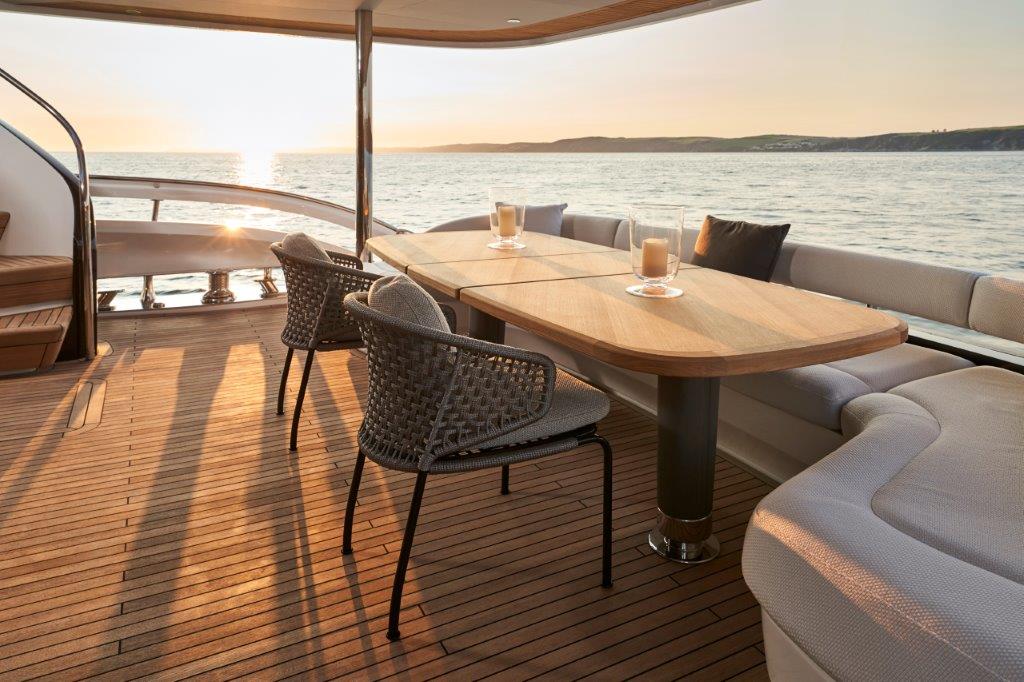 Our shared ownership programme is suited to everyone, no matter your circumstance:
Your hectic lifestyle means that you simply can't commit to the full ownership of a yacht and all the obligations, in terms of both finance and time that proper management and operation entails.
You're retired and would like to enjoy trips away on your own yacht.
You're new to yachting and feel a little out of your depth when it comes to taking on full responsibility for the upkeep and operation of a complex yacht.
Perhaps you are someone who likes to keep their options open and wants to look into different yacht ownership programmes. The large initial outlay and costs of buying your own yacht in full could mean you feel obliged to spend all your leisure time yachting. If you'd rather lots of different types of holiday, sharing a yacht allows you to enjoy owning a yacht whilst giving you the freedom to engage in other pursuits too.
If you love to charter, but would prefer the familiarity of your own yacht whilst still benefiting from the services of an attentive crew and concierge service, then this yacht shared ownership programme could be for you. You can enjoy the comfort of having your own decor on board and the convenience of a friendly crew, who already know exactly what you and your family like so you can just get on with your trip. And all at a fraction of the cost of chartering.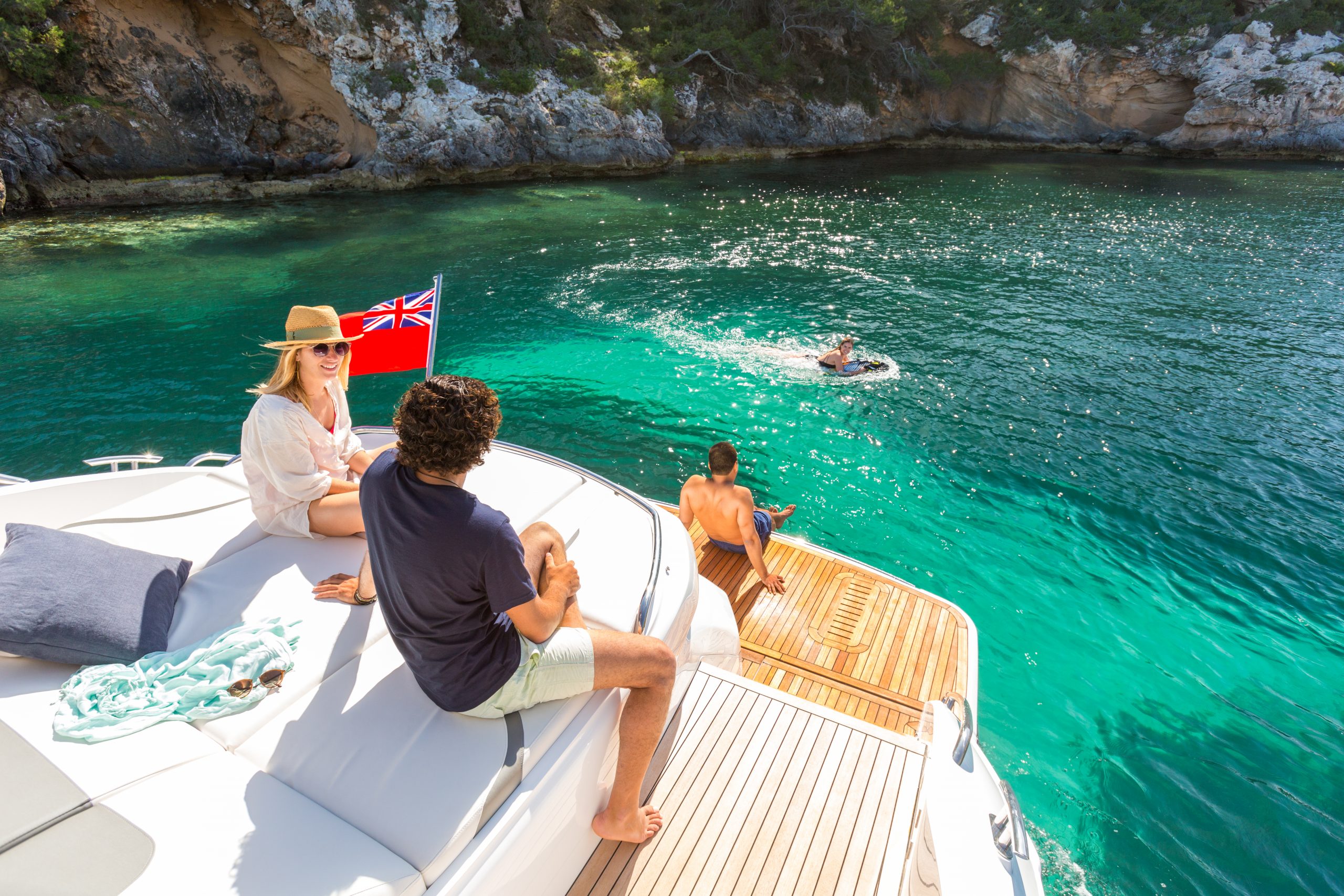 So, you love spending holidays island-hopping in the Mediterranean – Our YachtQuarters shared yacht ownership program allows you to still own a yacht in the Mediterranean but without the hassle that long-distance yacht ownership can entail.
You want the flexibility to add on extra weeks per year if you require them. The lowest share available is an eighth – add on extra shares to make it up to a quarter or a half.