Glendinning offers a range of innovative solutions on board your yacht – from mechanical control cables, cable and hose handling systems to sophisticated propulsion vessel control systems. As the yachting world changes, so do the needs of yacht owners, and so the research and design department of Glendinning is constantly at work keeping up with the latest technology and engineering. It's all about enhancing life on board your yacht, eliminating problems and providing solutions to even the smallest of issues. With quality of manufacturing and materials at the forefront of their service, Princess Motor Yacht Sales Individual are proud to offer the below Glendinning products to our yacht owners.
For more information about the Glendinning products we offer and install, talk to our Individual team on +44 (0)1752 393311 or email individual@princess.co.uk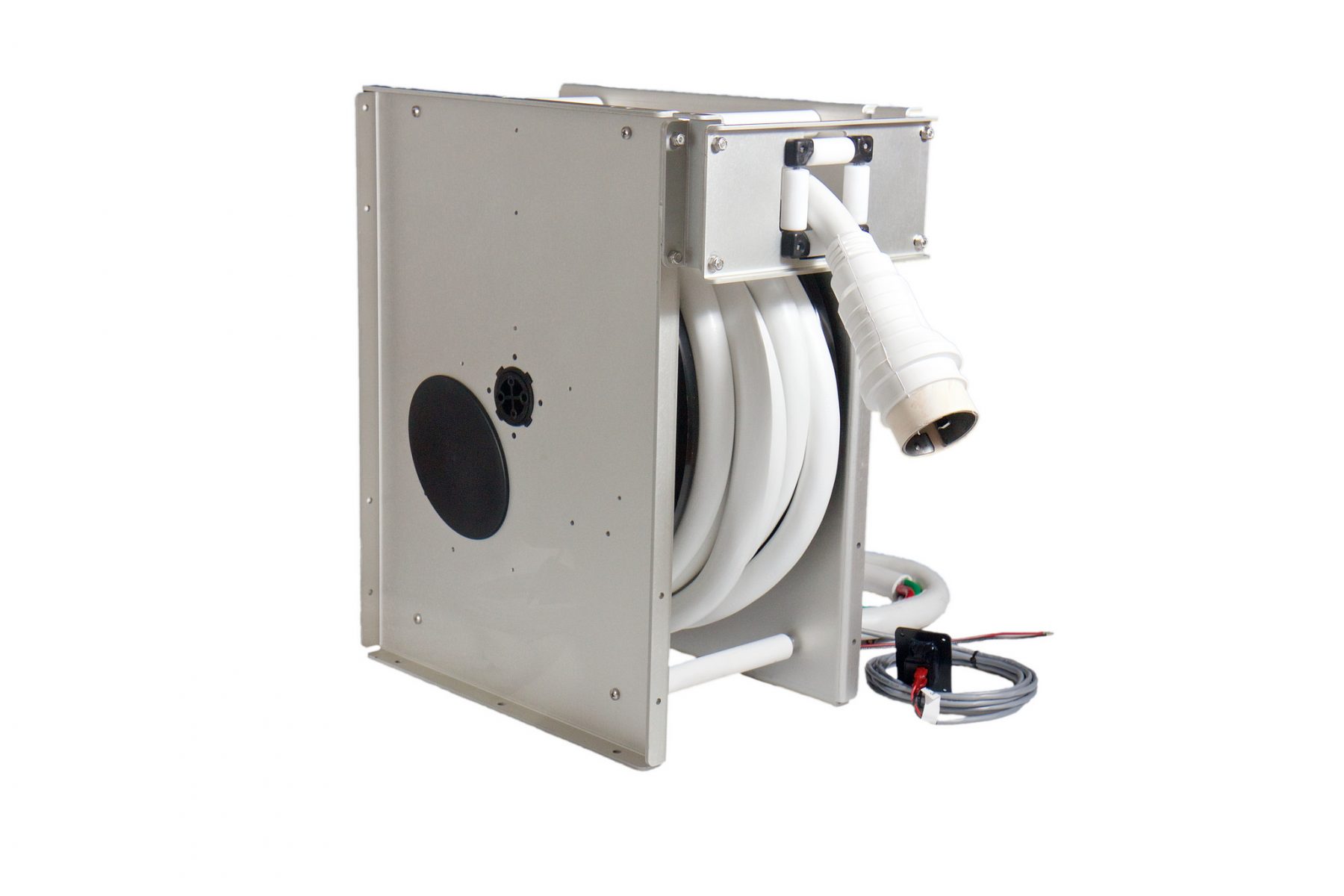 Alleviate the effort of hauling heavy shore power cables to and from your yacht with Glendinning Cablemaster.  Its innovative  ready to fit clutch system takes all the work out of managing your yacht's shore power cable, and is quick and easy to use. Simply pull out the length of shore power required, and when it's time to retract the cable simply press and hold the supplied control switch. With easy installation and compact storage, it's one less thing to worry about.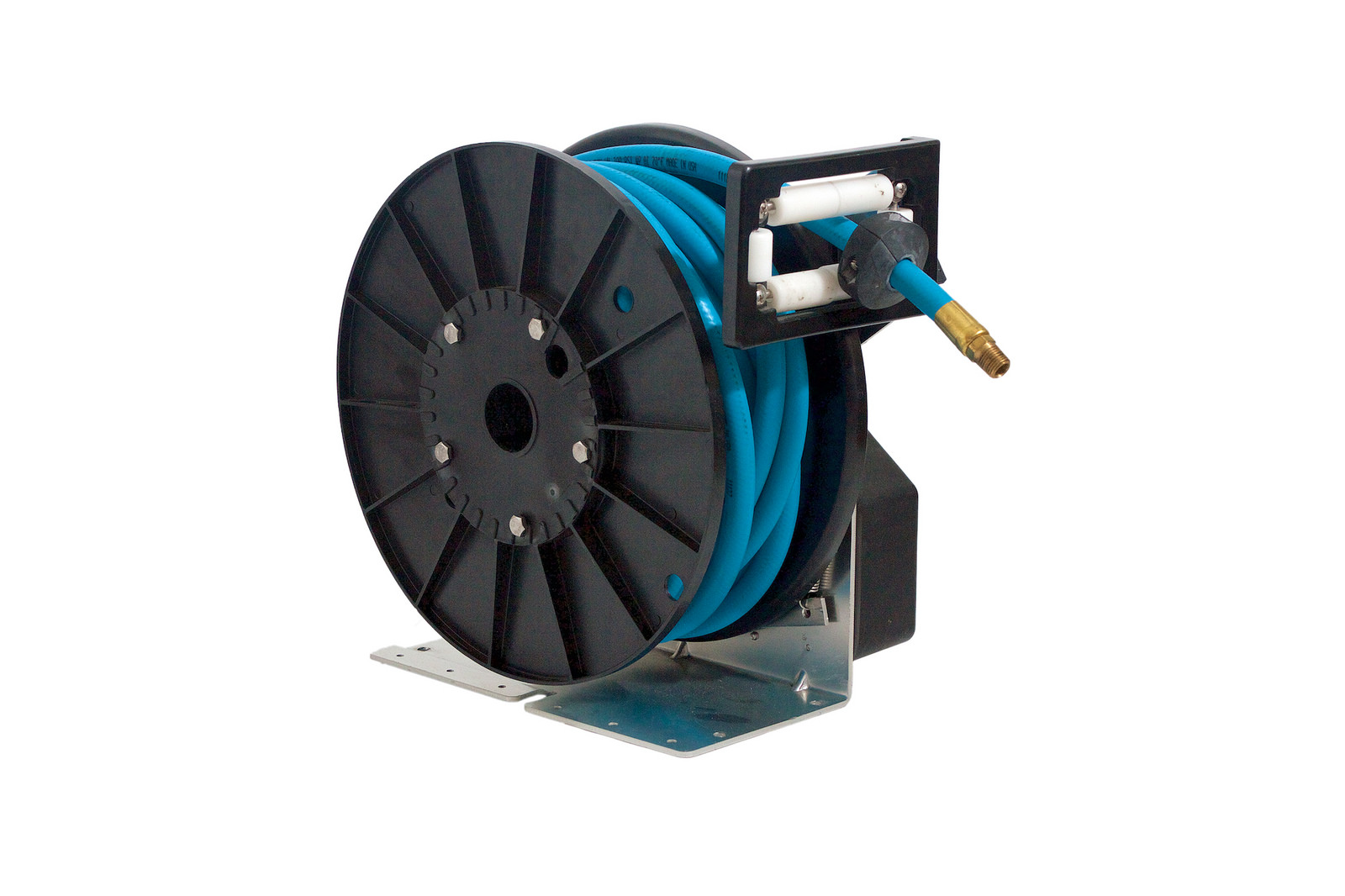 With its compact storage and design, the Glendinning Hosemaster is similar to the Cablemaster. The Hosemaster has been created to retrieve and store your water hose with ease – with three models to choose from, this product is incredibly versatile and easy to use. Pull out as much hose as you require, and when you're done, let the Hosemaster retract and store the hose for you. The Hosemaster is designed specifically for the marine environment, meaning it was built to last!