As you journey farther afield on board your Princess yacht, we understand the need to ensure you have the on board supplies to keep you going, whether that is something as simple as making sure you have clean, fresh water available at all times.
Here at Princess Motor Yacht Sales Individual, we stock only the highest recommended smart and reliable Dometic watermakers, providing clean, instant water to your on board taps, showers and on deck systems. We can enhance your yacht's water supply with a simple modification that lets you enjoy a convenient, safe and hygienic solution when underway.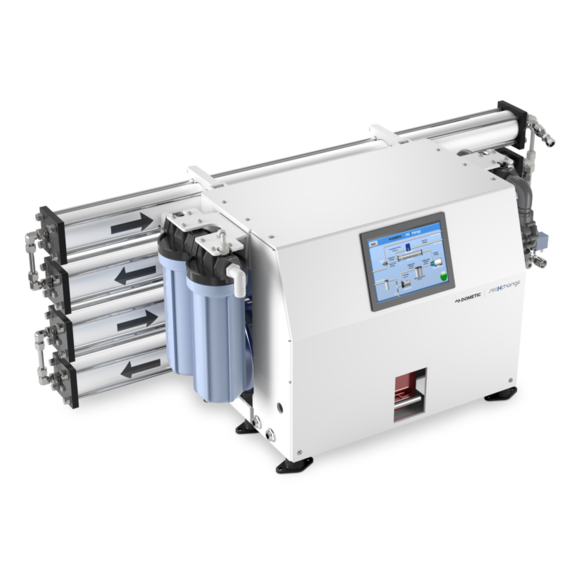 Dometic Seaxchange XTC 1200Z
The XTC automatic watermaker with full mechanical override in case of computerised failure provides up to 8,320 LPD using reverse-osmosis technology to turn seawater into freshwater.
2-in-1 modular or compact frame for ease of installation
Reliable and durable
One touch operation with programmable logic to keep water tanks full automatically
Computer controller with backlit display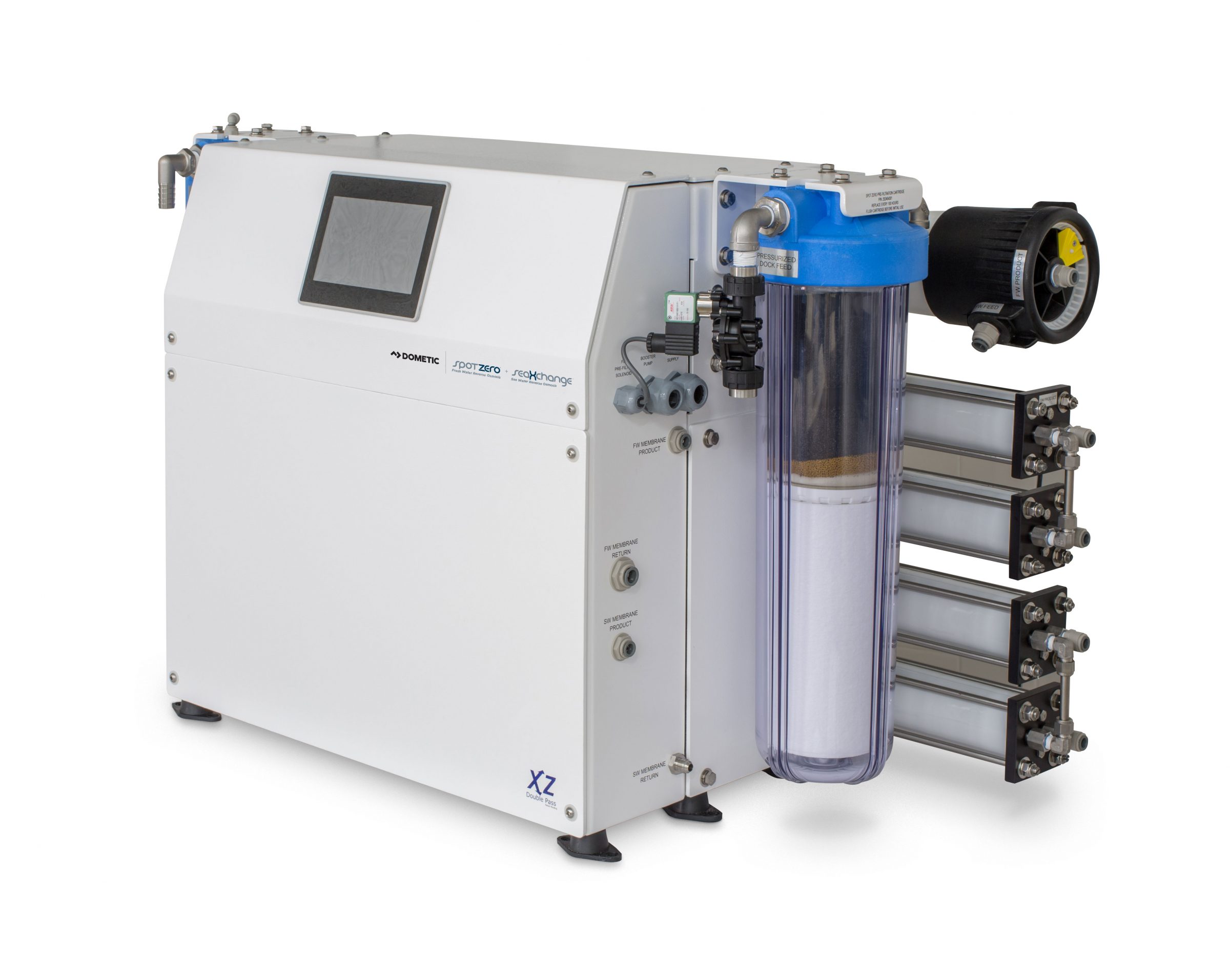 Dometic XZ series combination system
The Sea Xchange and Spot Zero XZ is a combination series for those in need of a compact, integrated solution to their on board water system, providing reliable fresh water anywhere in the world.
Creates spot free water from sea water in one efficient process
Seamless, fully automated system with user friendly control
Low noise levels and low power consumption
For more information, or if you would like to discuss this simple modification to your yacht, contact us on
+44 (0)1752 393311 or email individual@princess.co.uk