Whisper power generators utilise the very latest in technology, to ensure the electricity powering the devices and systems of your boat is made silently, efficiently and with lower emissions.
The Piccolo generator range comes in sizes ranging from 3.5kW – 15kW, ensuring there is a system large, or small, enough for your motor yacht. These are generators that are more compact, quieter and lighter than comparable models.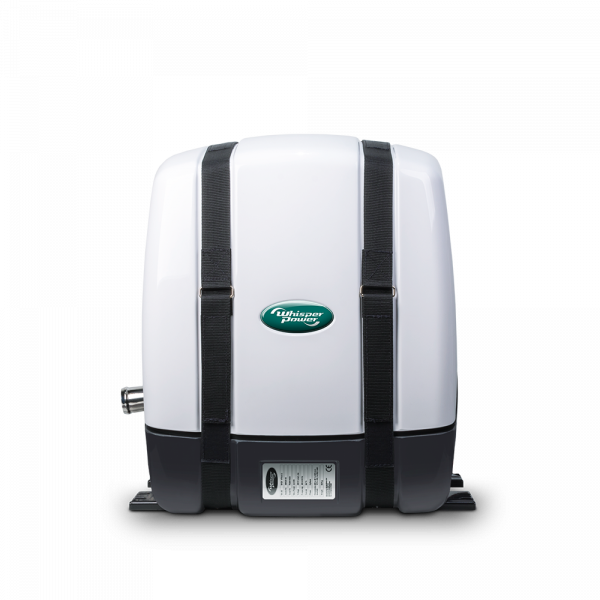 Whisperpower generators are defined by their shared features, which set them apart from the competition.
Super Silencer sound-guards: reduces audible noise for a quieter, more pleasant cruise
Advanced diesel engine suspension: allowing for minimum vibration and disturbance
Compact design requiring less space for install
Water/liquid cooled
Europe/America/Asia-Pacific/Africa voltages and frequencies available
Current emission requirements met by all units
Extended package of build-in accessories available for all generators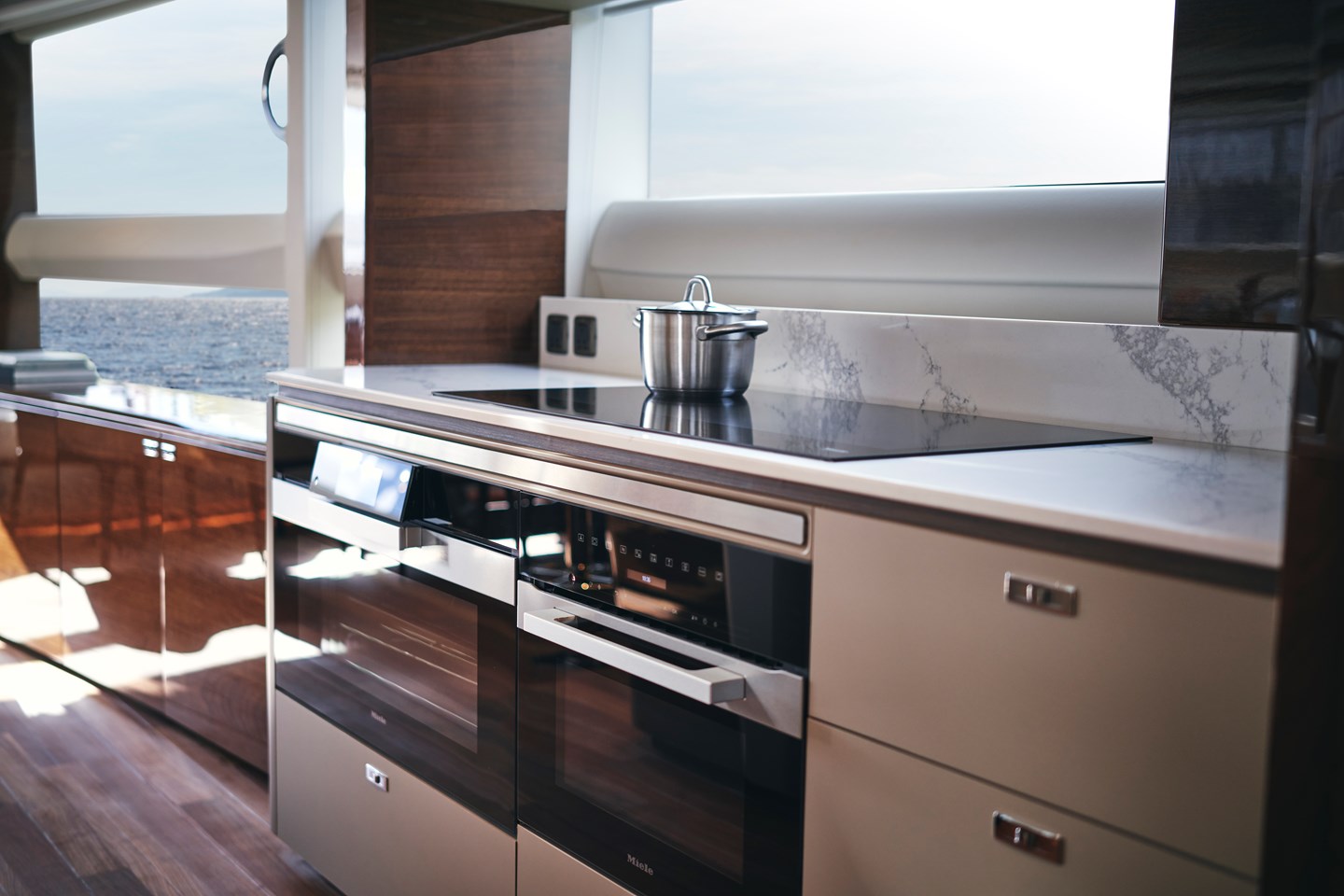 Piccolo generators are compact generators utilising the very latest in diesel engine technology, producing electrical power in a new way. By using a compact permanent magnet alternator (PMA) located just behind the engine, Piccolo systems are comparatively smaller and lighter than similar, traditional generators.
Talk to our team about finding the ideal Piccolo generator for your yacht, and ensure you are powered up for days out on the water and longer cruises at sea.