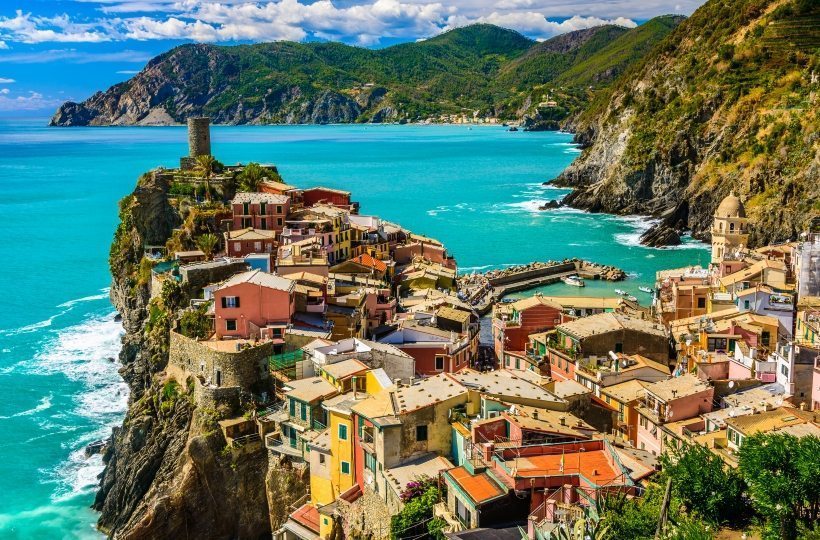 The Italian Riviera is a very picturesque ensemble of colorful villages bathed in the sun, like Portofino or Portovenere, and clear cut landscapes surrounded by a bright blue sky and a gentle breeze. It is also the perfect region to discover Italian Gastronomy at its best.
A little to the south of this paradise you can also enjoy the extension of Tuscany dropped into the sea which is the island of Elba. Or you could decide to visit Cinque Terre national park in the vibrant heart of Liguria. Many routes to be travelled yet another unforgettable charter destination. There you can relax and enjoy the simple things in life while appreciating the finest.
Forecast
Oops
Something went wrong. We're working to fix this.
Currency
Euro