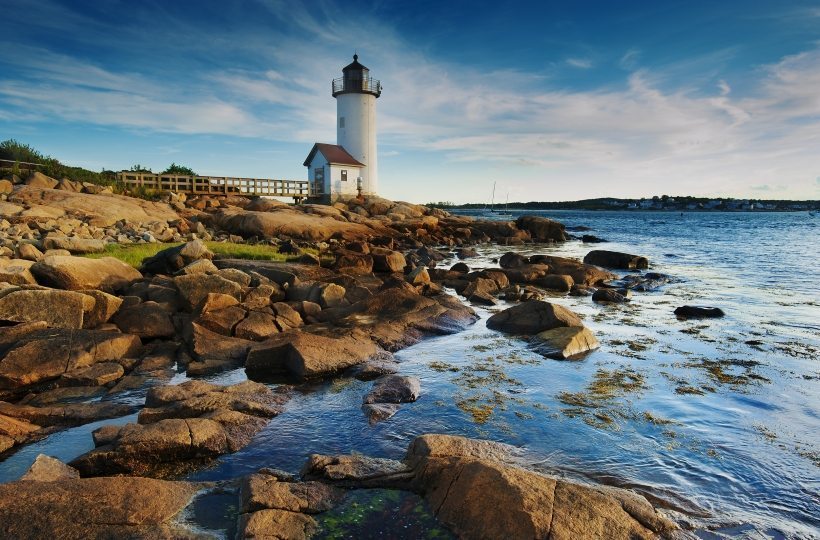 Famous for its significant maritime history and jaw dropping landscape, there is no doubt that New England lends itself perfectly to a luxury yacht charter. Perfectly preserved fishing villages adorn the picturesque coastline coupled with magnificent landscapes that have been gentle carved over time.
Newport is without doubt a highly significant maritime destination which once upon a time held the title of the world's yachting capital and of course home to the ever infamous Americas Cup Yachting Regatta. Why not take a trip to the luxurious and world renowned island destination Martha's Vineyard or visit the ever popular and the typically 'New England' Nantucket with its quaint fishing hamlets and clapboard houses. Whatever your preference, New England caters for a variety of distinguished tastes.
Forecast
Oops
Something went wrong. We're working to fix this.
Currency
US Dollar