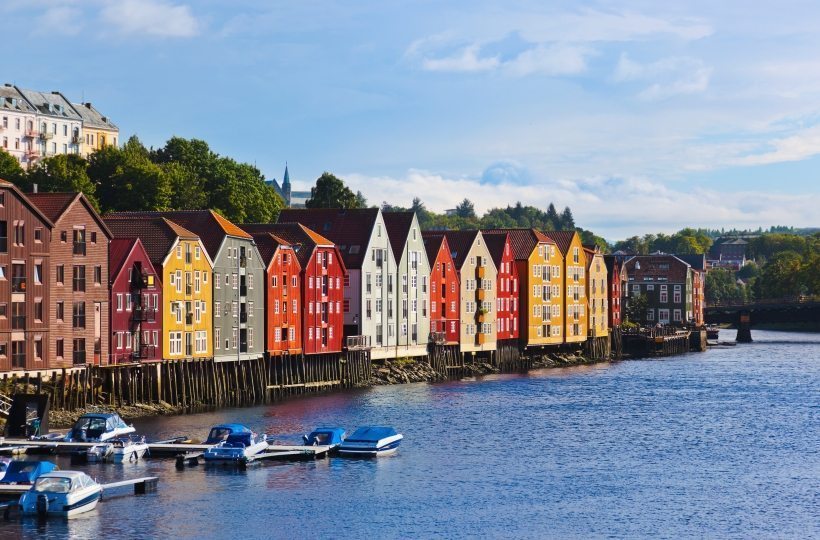 Considered by many as one of the most beautiful countries on the planet, Norway is full of natural splendour and beauty. Norway has a very large number of incredible national parks which is testament to the Norwegians love for the great outdoors and the celebration of all things natural.
Norway is home to vast stretches of serene and incredibly picturesque landscapes where you can often travel for hours without seeing a single soul. Everything in Norway is on a grand scale, varying from the infamous fjords right up to the snow covered mountainous peeks which stretch for miles upon miles. Exploration of Norway's rugged scenery is particularly satisfying by boat. As you travel along the unforgiving coastline you witness spectacular mountain ranges, rippling glaciers and a network of deep forests. Norway is an example of nature at its best.
Forecast
Oops
Something went wrong. We're working to fix this.
Currency
Norwegian Krone