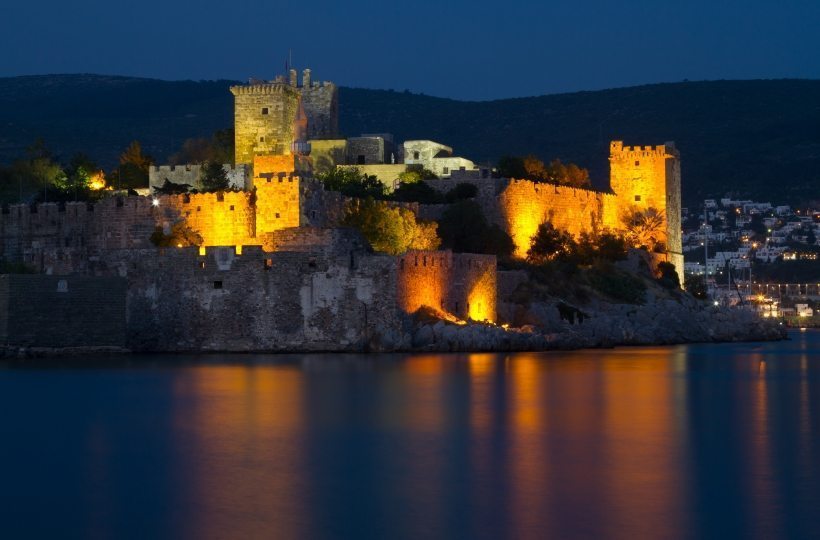 When it comes to chartering the blue Mediterranean Sea, Turkey offers itself as a quality choice. Charged with history through the Greek and Otoman influences, and adored by the gods left in charge of this paradise on earth, the result is a haven comprising of elegant islands and a stunning manicured coastline.
Turkey is a unique combination of fabulous fishing villages, vibrant towns and prisitne white beaches, all of which are wrapped in a fascinating and chequered histoical past. The waters here are packed full of varied marine life which lend themselves perfectly for diving, and the serene sheltered bays act as perfect anchorages during your private yacht charter. With such an endless supply of natural beauty and magnificent scenery, it is easy to understand why Turkey is generally considered to be on one of the worlds most contested countries.
Forecast
Oops
Something went wrong. We're working to fix this.
Currency
Turkish lira