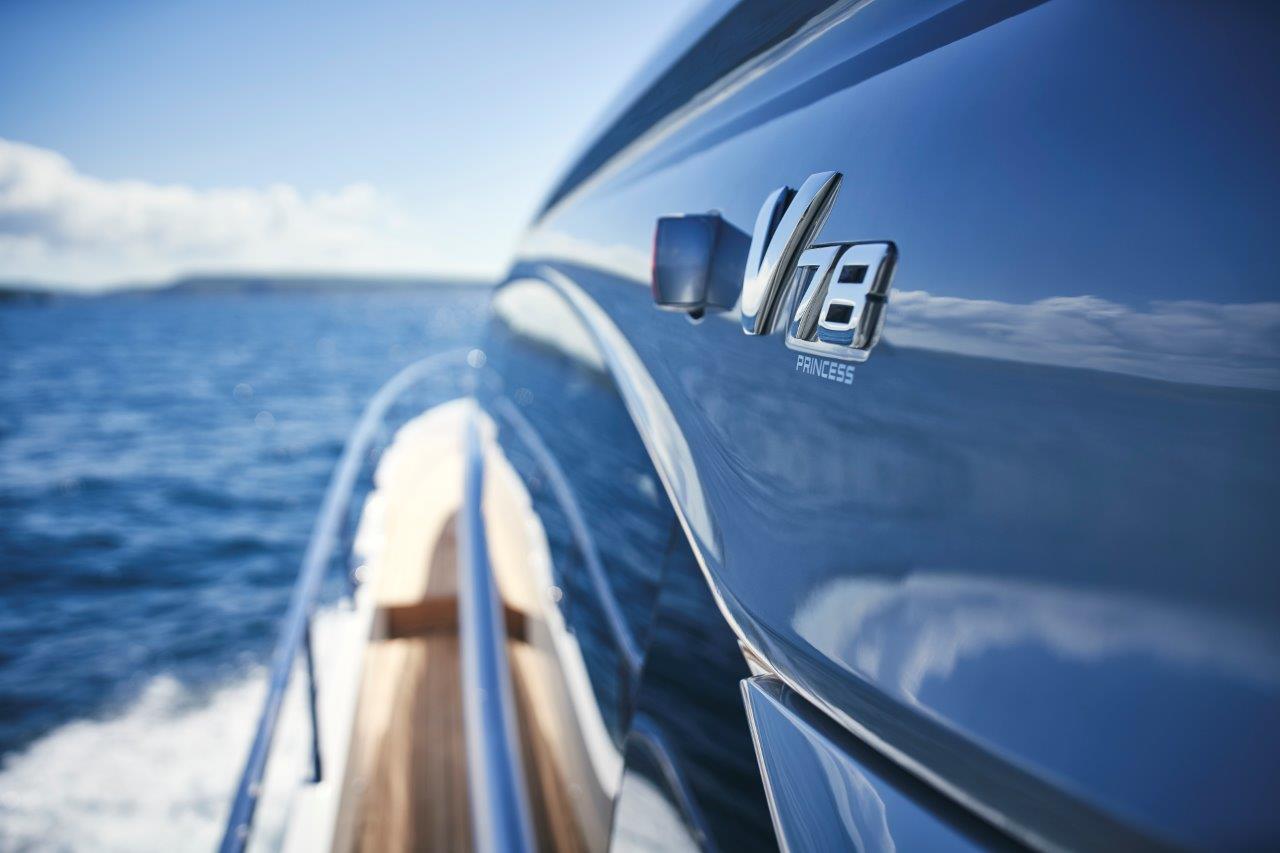 BHIB
BHIB are a staunchly independent Insurance Broker, providing excellent service and advice always delivered with clients at the centre for the last 50 years.
They value many traditional qualities that are as important as they are to Princess clients and prospective clients: Honesty, Integrity and Professionalism.
BHIB have secured the prestigious Chartered Insurance Institute (CII) Chartered Insurance Broker designation, which is reassurance that when you deal with BHIB, you are dealing with proven and certified professionals. Princess Motor Yacht Sales are proudly supported by BHIB insurance brokers, as well as our divisions in brokerage and charter.