Princess presents the M Class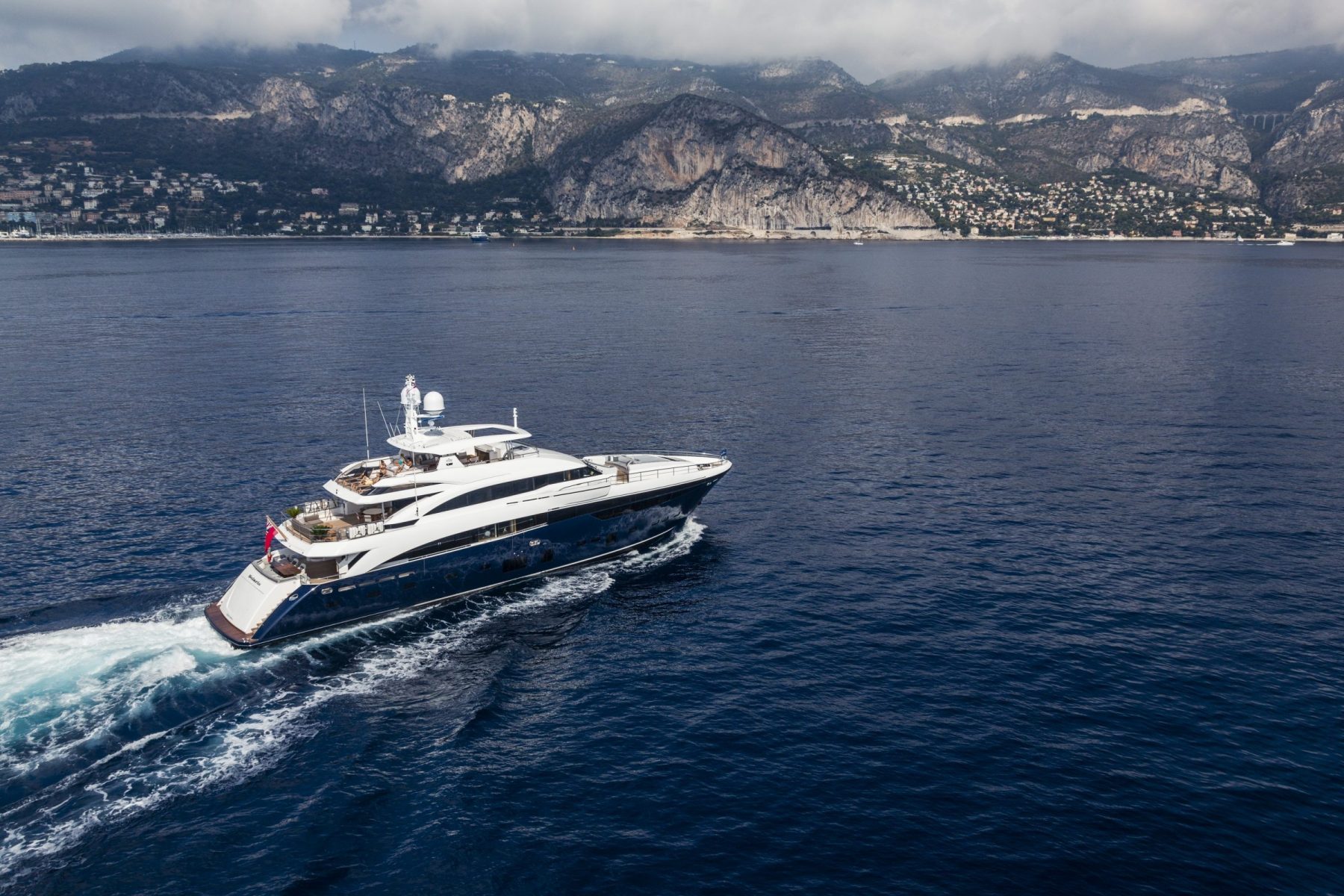 Princess
40M
The Princess 40M super yacht, launched in 2012, had the largest resin-infused hull molded at its time. The accommodation throughout this luxurious yacht is sumptuous, with a five cabin layout for up to 12 guests, with space for up to 7 crew members in complete privacy. The largest of the M Class, this super yacht exudes elegance and style in every detail with personalisation options in abundance and incredible sea-keeping. Power comes from twin MTUs giving a top speed of 23 knots. Cruising speed is around 12 to 14 knots, which gives the boat a fuel consumption rate of 250 to 300 litres per hour and a range of 1,500 miles.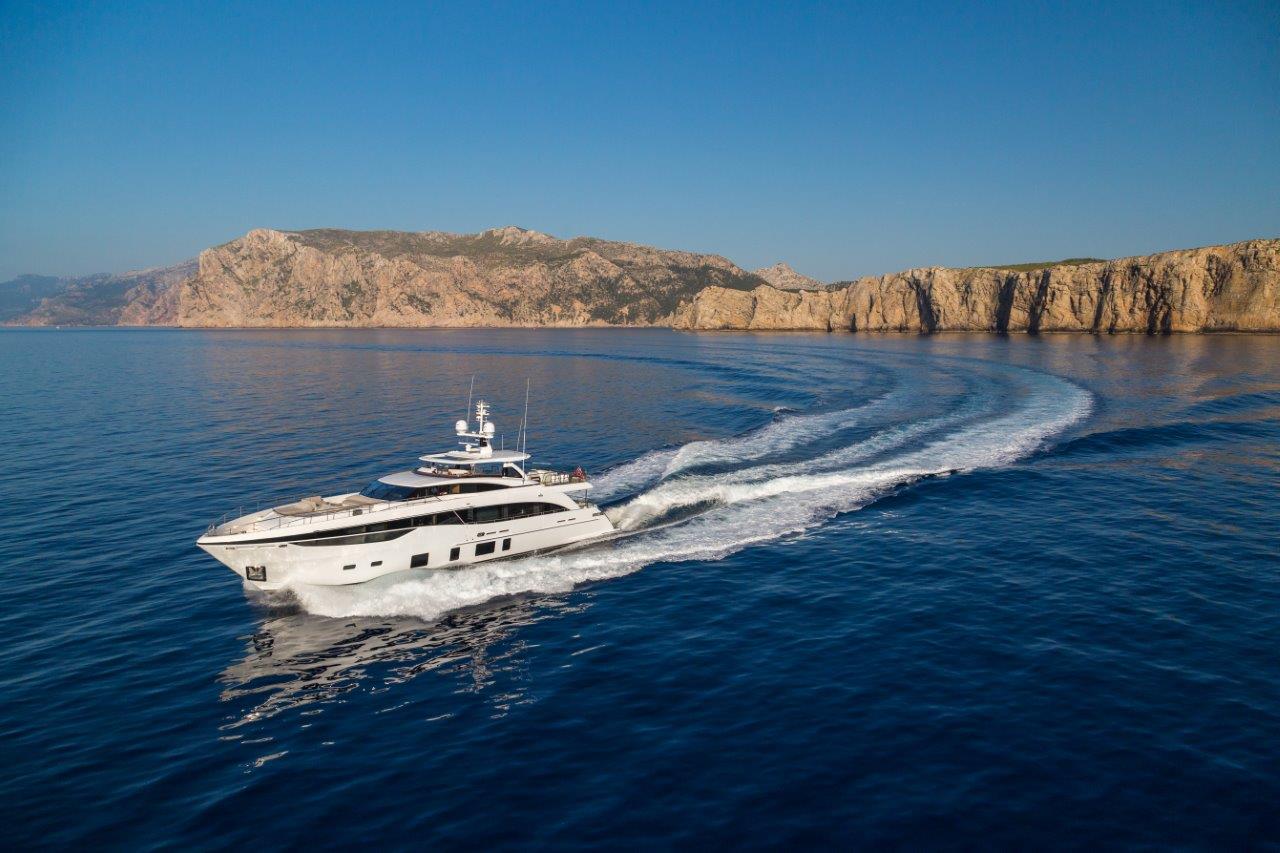 Princess
35M
Following on from the global success of the 40M, a new addition entered the M Class series in 2014 in the form of the Princess 35M. She was a semi-custom superyacht capable of cruising at both high and low speeds with an impressive long range and outstanding efficiency. Her expansive deck areas and comfortable, spacious accommodation offered an opportunity to own a superyacht of grand stature without pushing to the 40M. The 35M explored and challenged the Princess design studio, and the result is something quite spectacular – panoramic windows, clean vast spaces and beautifully luxurious materials.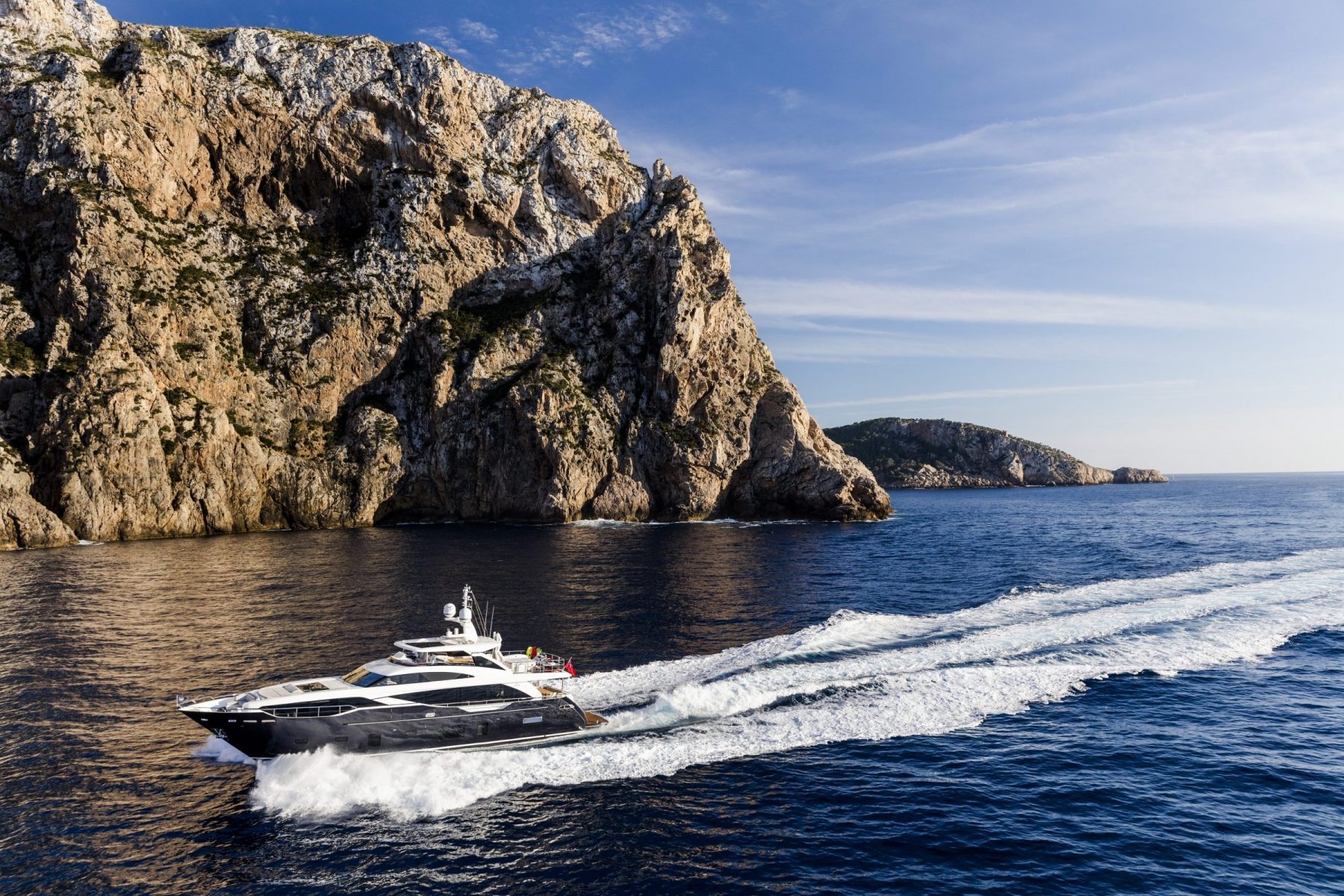 Princess
30M
The latest model to be added to the M Class family of superyachts in 2016 was the Princess 30M, a super yacht built for charter, exploration and quality family time. The 30M offers up to five double en suite cabins including a main deck master suite, depending on the configuration chosen by the owner. The modernised composite build technology by Princess Yachts has allowed the 30M to uncover leading interior volume, optimum cruising efficiency and the respective weight-saving advantages to be able to reach up to 30 knots. High class engineering and premium design come together in this luxurious M Class model.