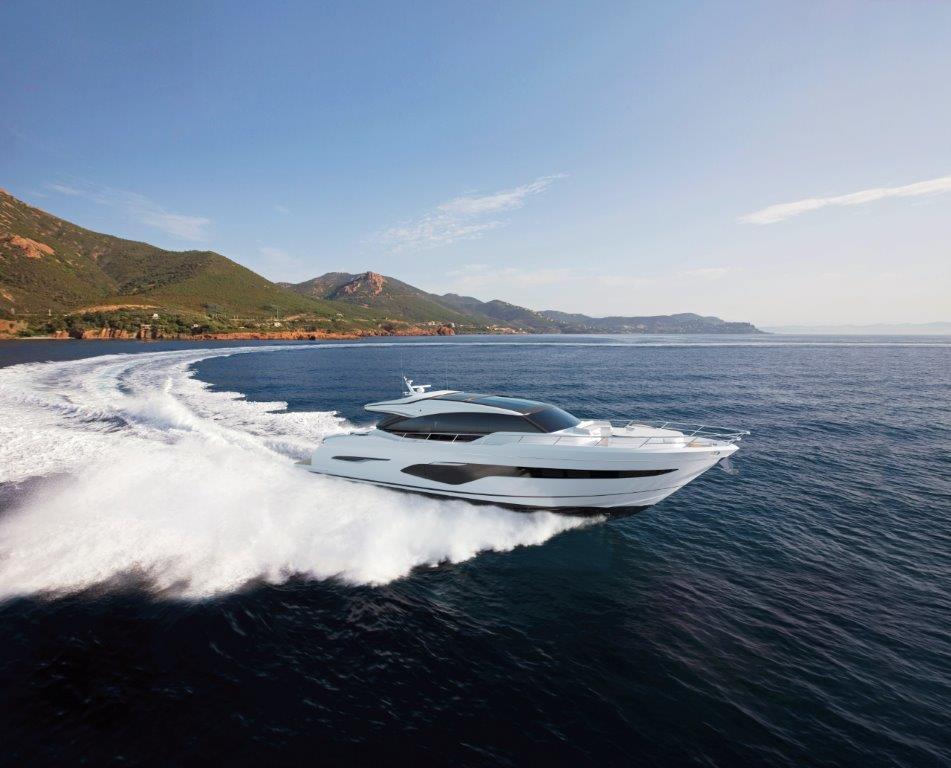 Princess
V78
Launched at the Boot Dusseldorf in January 2019, this bold and spacious addition to the V Class range presents a flexible new spirit of yacht, with stylish interiors bathed in natural light thanks to her panoramic hull windows and her electric-opening roof on her main deck.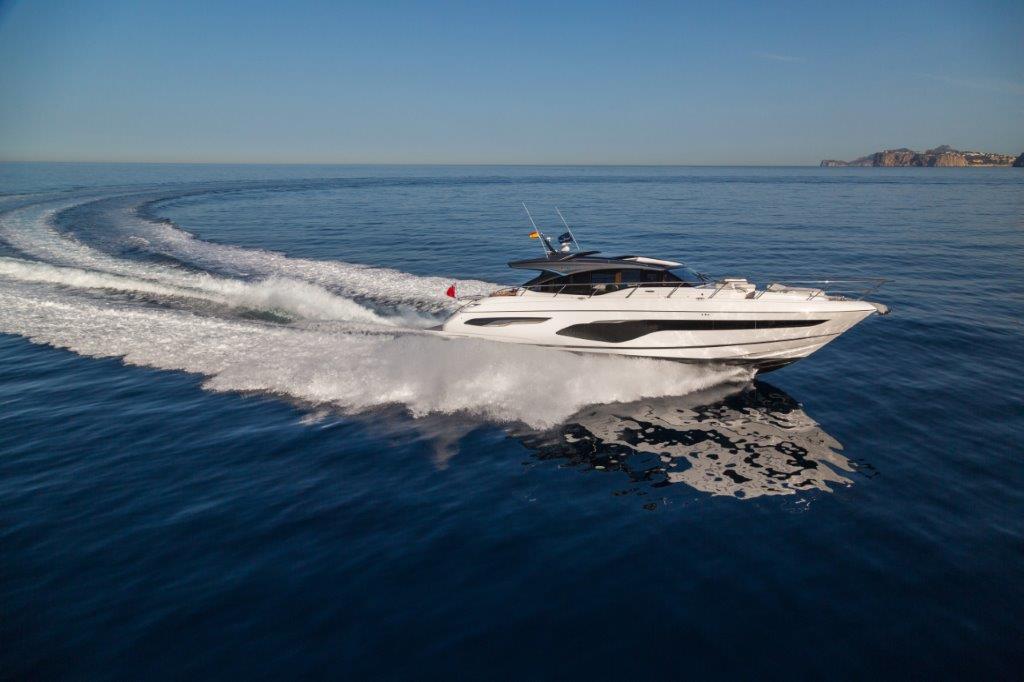 Princess
V65
All of the traditional qualities of Princess craftsmanship are displayed and reinvented in this evolving design concept. Powerful and progressive, this exciting addition to the V Class range sets pulses racing with a top speed of 38 knots and incredible sea handling.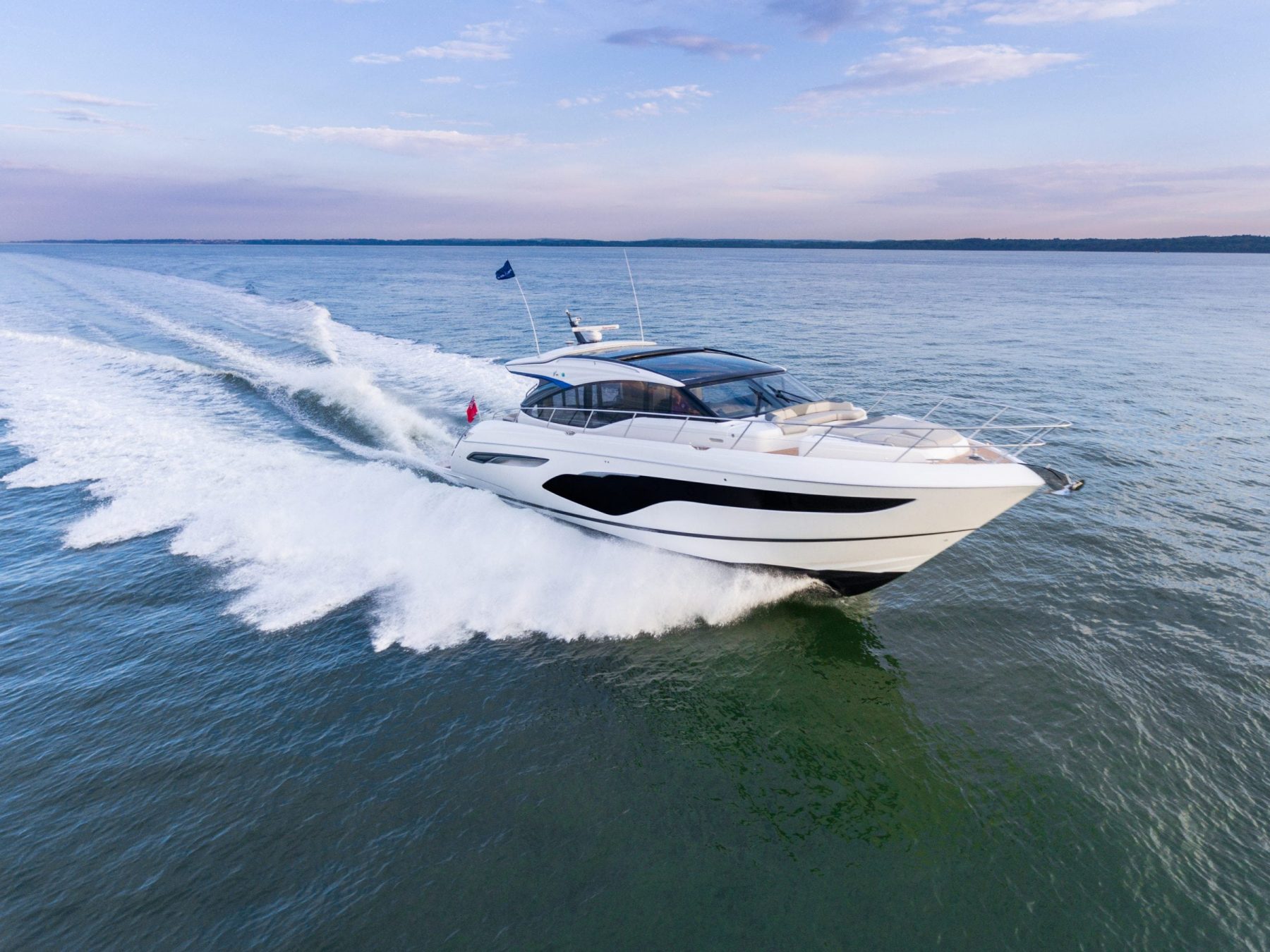 Princess
V60
Dynamic, yet agile, the V60 elegantly encapsulates voluminous space alongside sociable living, with a cockpit arrangement designed to suit life in the open water. Reaching speeds of up to 38 knots, she is an altogether adventurous craft.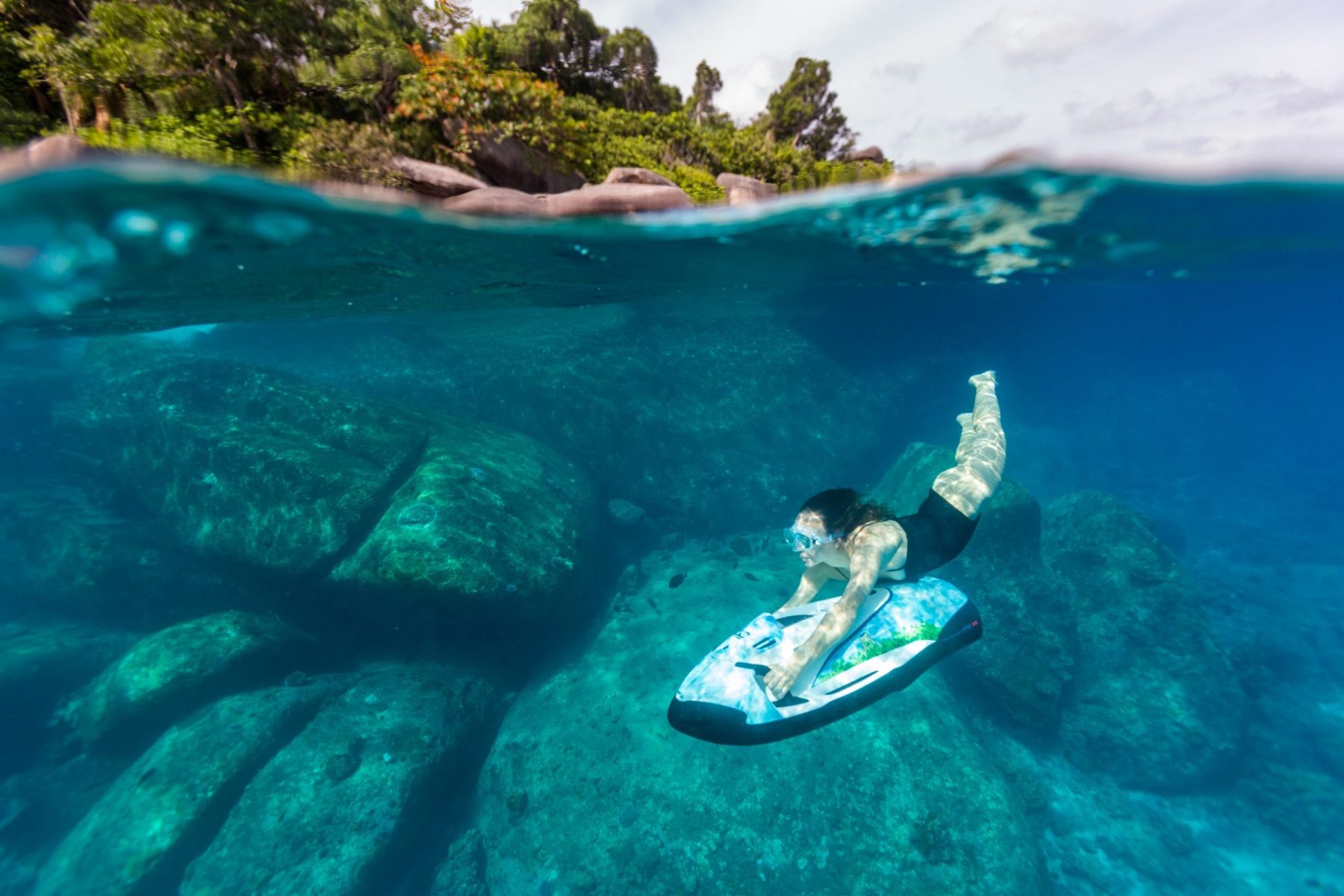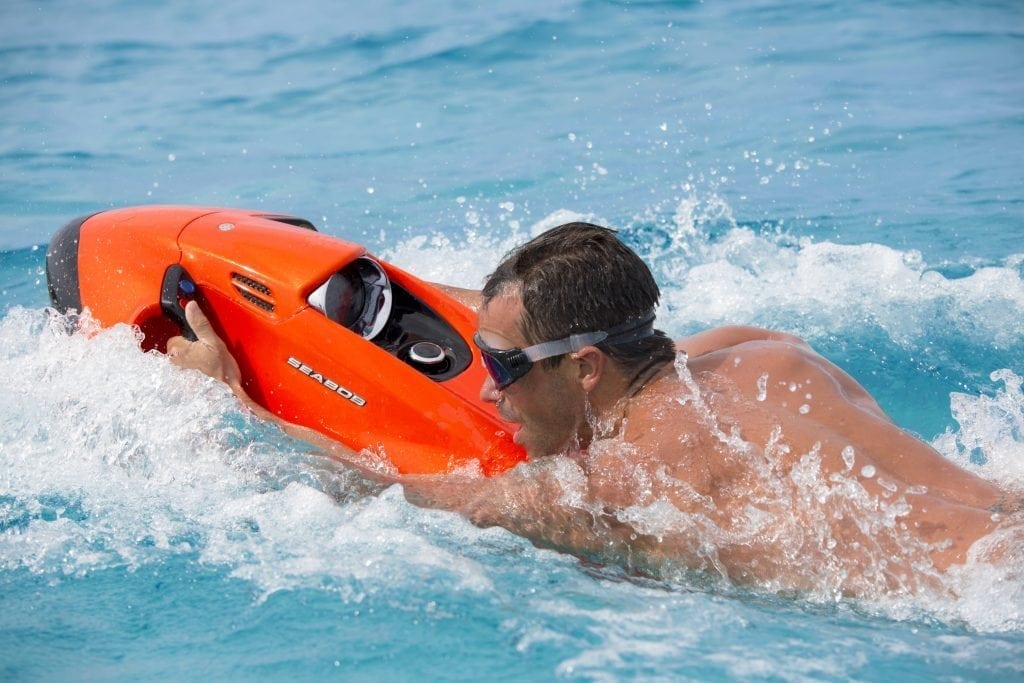 The SEABOB F5 S is an ultimate high-performance watercraft. Weighing just 34 kg, the vehicle possesses extremely good handling properties out of the water. The SEABOB F5 S boasts a strong propulsive force of 680 newtons in the water. The E-Jet Power System is controlled in 6 power levels. These gears of the SEABOB F5 S allow you to glide along at a relaxed pace in a low gear or, for more ambitious high-speed driving, switch up to 6th gear.
The watercraft has a highly sporty character and stands out in terms of its extraordinary dynamism. Its sporty appearance is emphasised by elements in a matt chrome design. The SEABOB F5 S is at home in the sea and its high degree of manoeuvrability also makes it ideally suited for use in larger pool complexes.
* Terms & Conditions apply – In order to qualify, the yacht must be ordered after 1st October 2019 and before 30th June 2020. Only applicable to a purchase of a new V78, V60 or V65 made via Princess Motor Yacht Sales only. Seabob model is decided by Princess Motor Yacht Sales and will be supplied to you on delivery of your yacht, subject to availability. Offer not to be used in conjunction with any other offer or sale price discount.