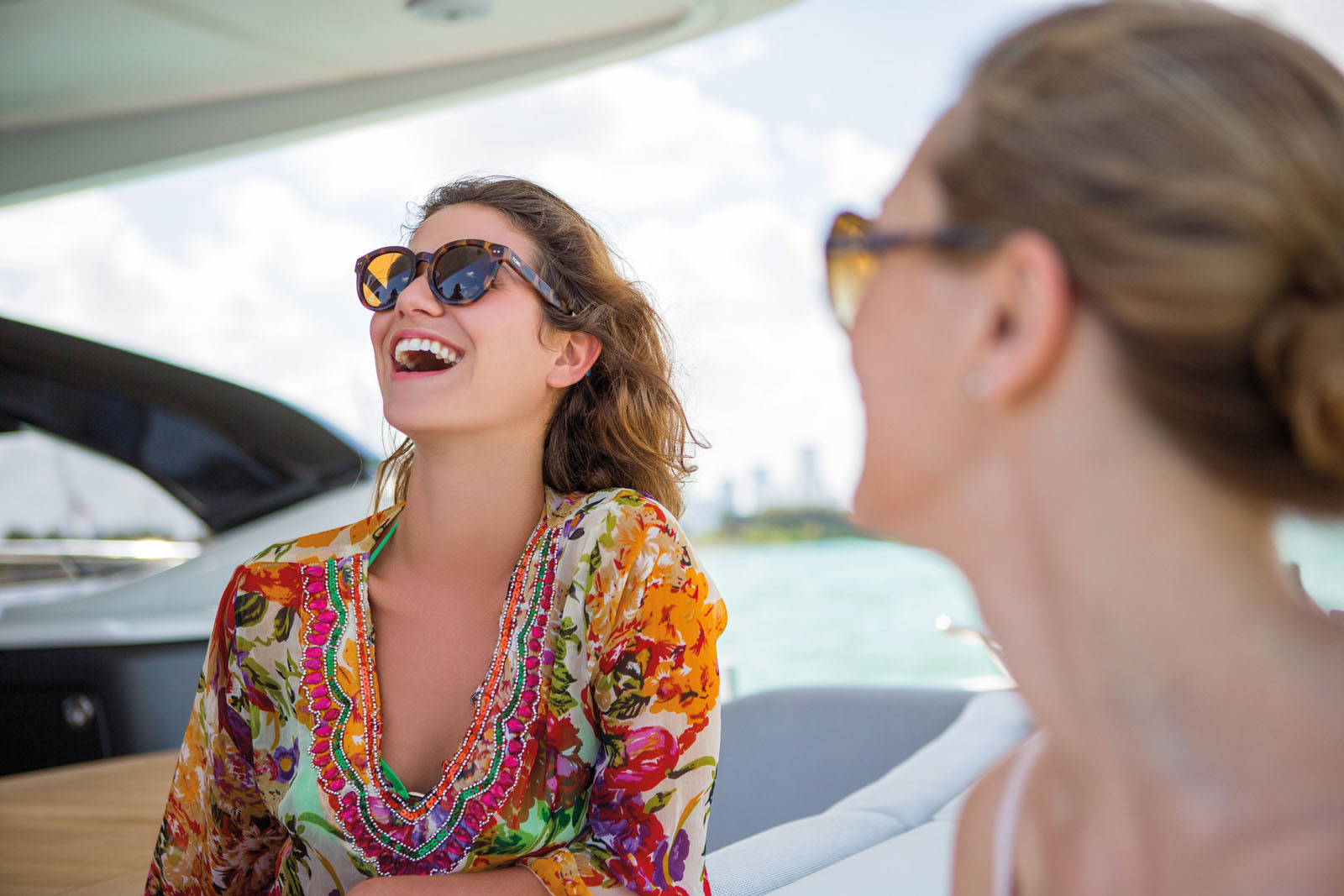 SCHEDULES
A 25% share in the programme entitles each owner to eight weeks on board every year:
Two high season weeks
(July–August)
Four mid season weeks
(April-June/September-October)
Two spring/autumn weeks
(March and November)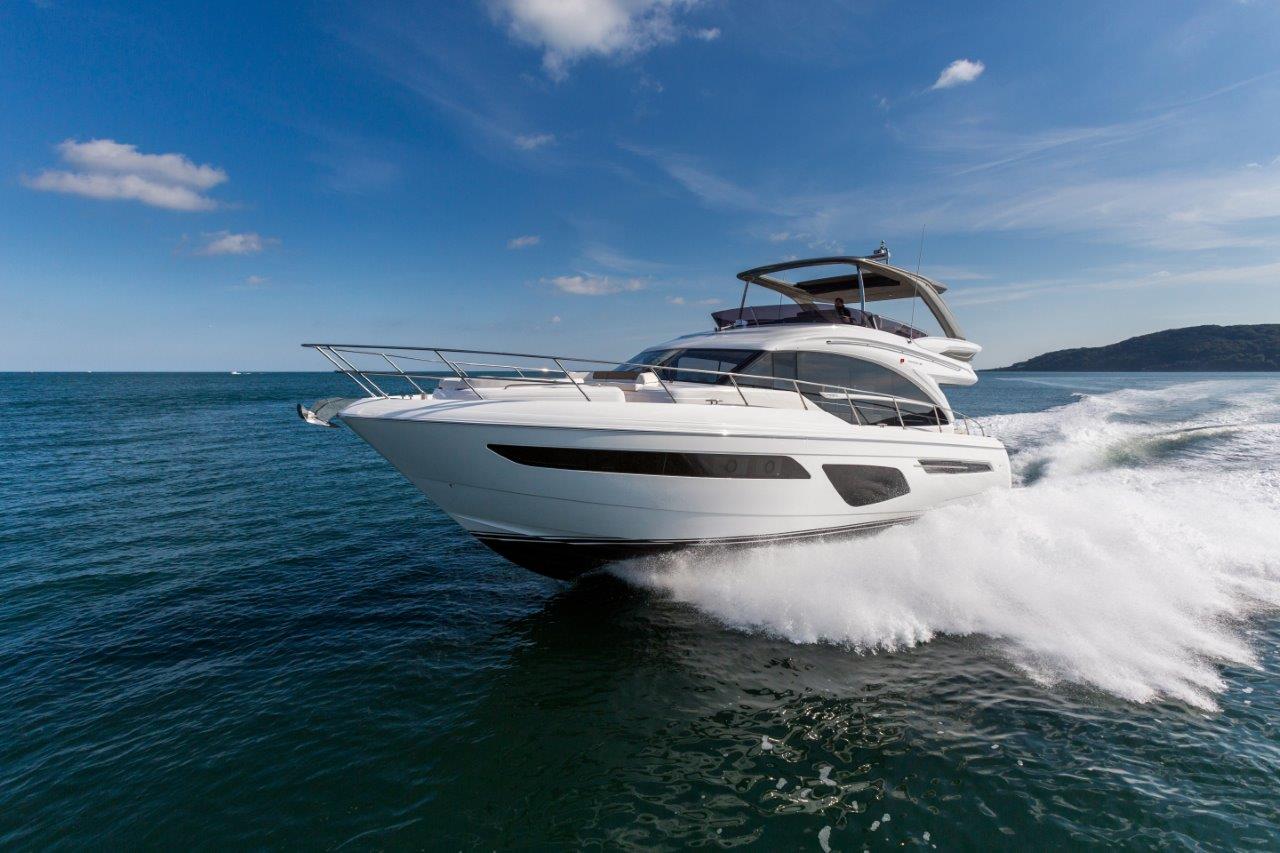 MANAGED COSTS
In addition to paying your share of the yacht, each owner pays a contribution towards the operating costs as well
The traditional expenses of owning a yacht; the servicing, on-going maintenance, technical issues, crewing, repairs and storage, will be fully managed to a realistic budget.
Outgoings are shared between yourself and the other owners, and all operating costs are transparent and predictable.
Our professional approach makes complicated and critical decisions easy, and knowing there are no hidden charges, you will be as in control of your investment as you are of your horizons.
COST COMPARISON
 Princess 64
Princess F70
Princess Y75
Princess Y85
Cost per share*
£300,000
£830,000
£1,050,000
£1,500,000
Annual operating costs*
(includes insurance, on-board crew, home berth in Port Adriano and service & maintenance management)
£40,000
£75,000
£85,000
£115,000
Permanent crew members
1
2
2
3
*All prices inclusive of VAT. Cost per share is subject to full options.
Contact us today for full details on our transparent running costs and management services.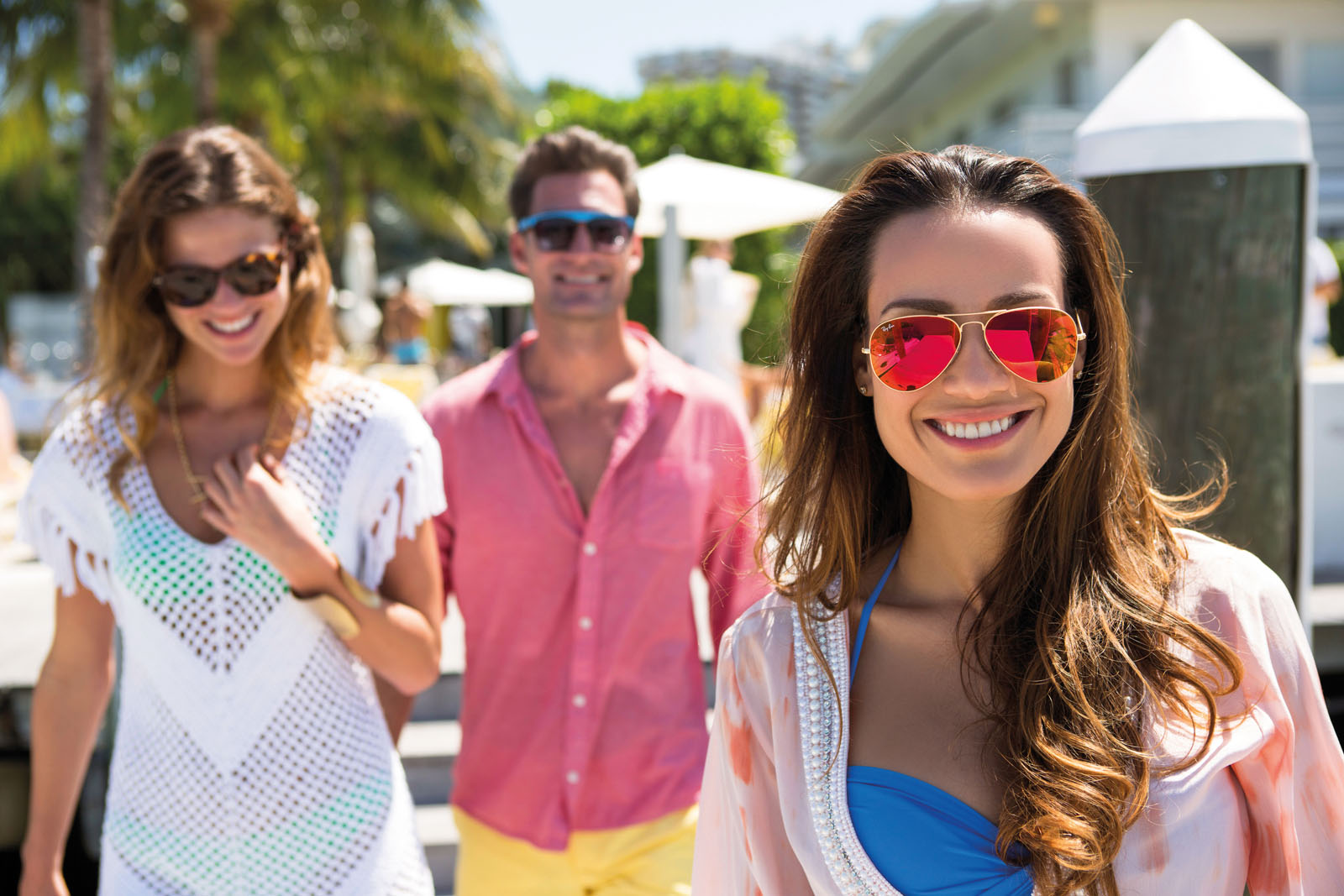 MAINTENANCE
Throughout the lifetime of the programme, your yacht – your investment – will be cared for and safeguarded by the best in the business. Our aftercare provision for your yacht is world class. The upkeep and technical operation of the vessel is undertaken by a team that has the global resources, industry contacts and the technical expertise to maintain your motor yacht impeccably.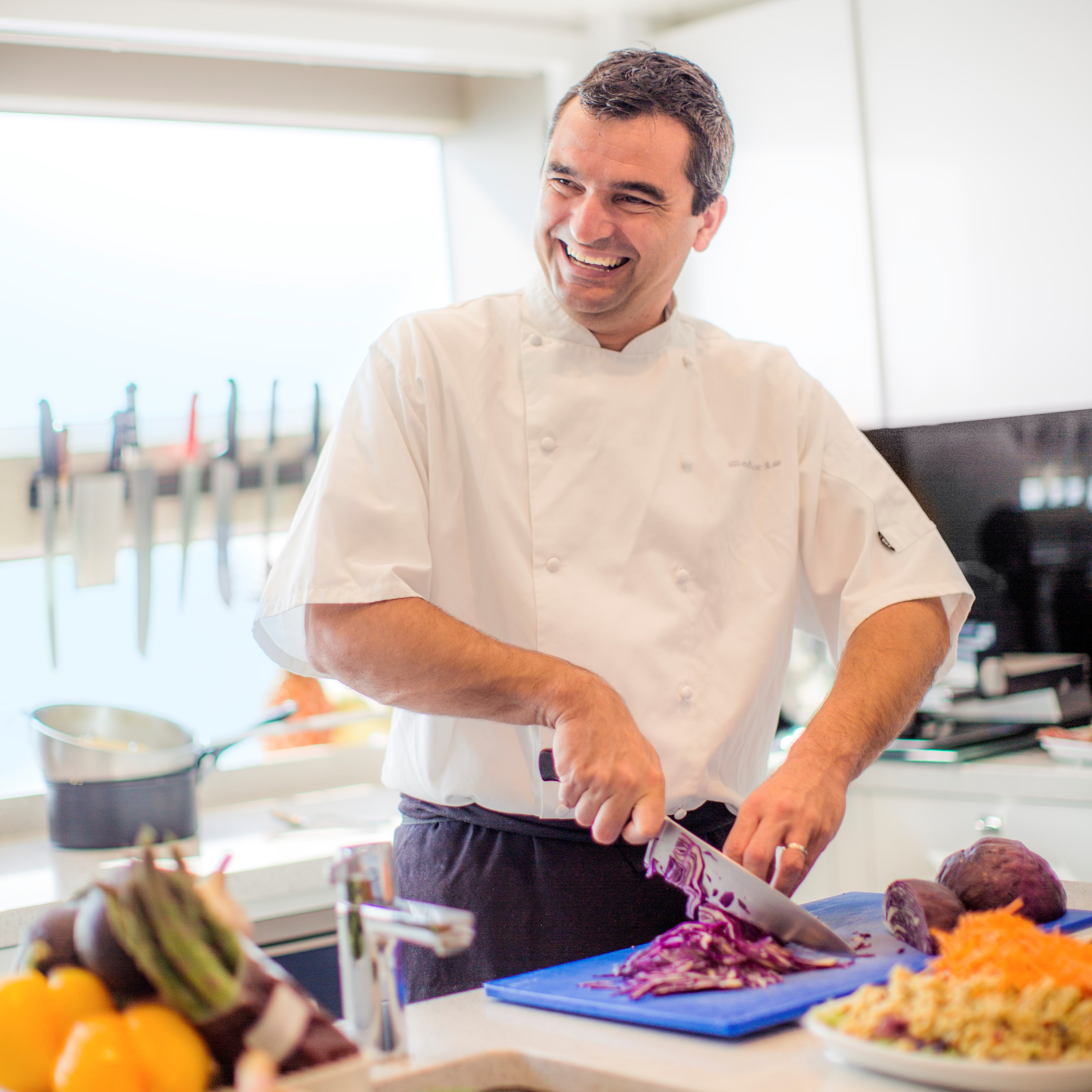 CREW
Depending on the size of your yacht, it will be crewed by at least two permanent professionals. You can sit back and relax with a captain on board taking the helm to sought-after destinations plus a combined chef/steward/deckhand to ensure your life on board is trouble-free. If your individual cruising schedule and yacht model allows, a third crew member can be appointed to assist in the on-board experience for you and your guests.
Your crew will be hand-picked by us. They are an integral aspect of your time aboard, so that over time, you'll become as familiar with them as they are with you.