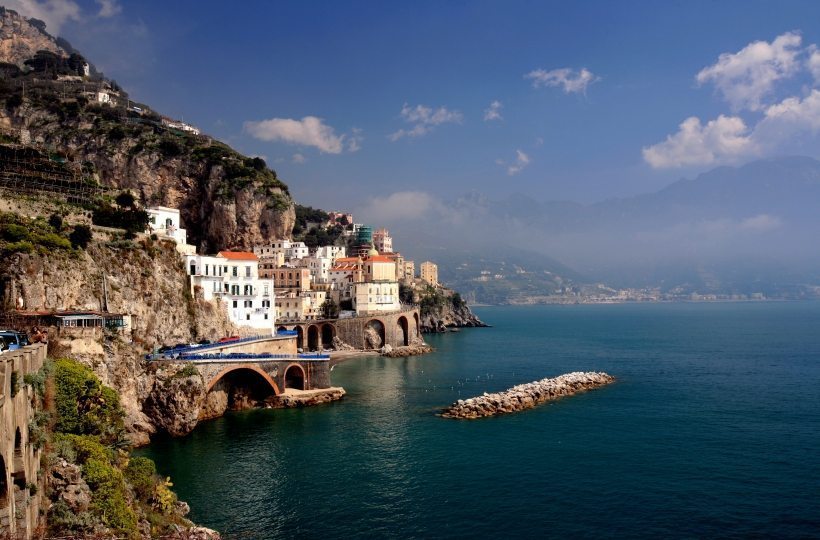 The south of Italy and the Amalfi coast keep a few pretty surprises to themselves. Little jewels like Capri have been shining for many years in the heart of beauty lovers. The exquisite town of Positano does not despair either on its colorful hill lighted by night like by thousands of candles.
But also Ponza and Ischia a little bit more modest and nevertheless so brilliant in the sun next to the wonderful blue of the sea. And then again, remains the brightest of them all, Sicily, wise and sublime in the light of traditional fairness. A region worth cruising through, on a Princess yacht charter, to discover all its precious treasures carved by the erosion of the sea.
Forecast
Oops
Something went wrong. We're working to fix this.
Currency
Euro