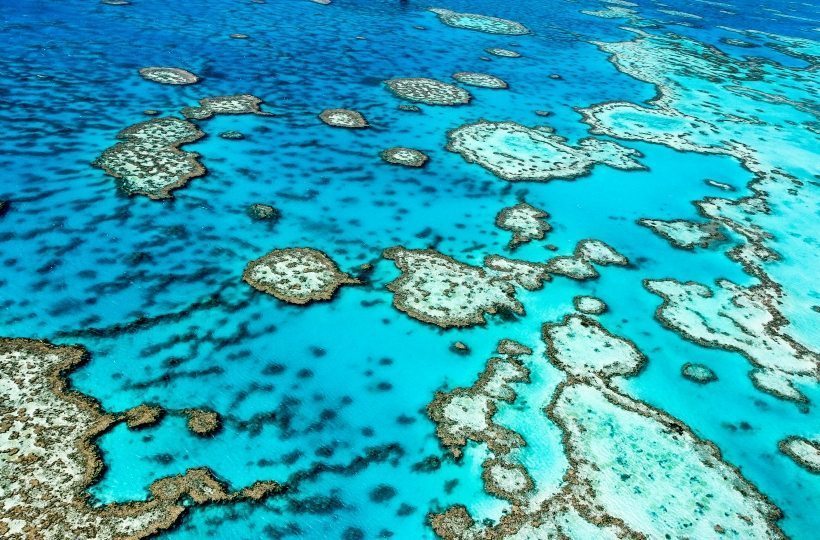 Offering off-the-beaten-track cruising at its most spectacular with outstanding snorkelling, diving and fishing opportunities in an untouched natural environment of extraordinary beauty. The Reef teems with life. 30 species of whales, dolphins and porpoises have been recorded and six species of sea turtles come here to breed. Over 1,500 fish species live on the Reef, which is inhabited by 400 varieties of coral.
A recommended anchorage is Pixie's Pinnacle, renowned for its vibrant coloured marine life and exceptional visibility. Lunch at anchor in Dynamite Pass and an afternoon spent snorkelling at Cod Hole, which is world-famous for its large numbers of huge Potato Cod, is a fabulous experience. On the mainland you can hike the Daintree Rainforest or visit wildlife parks featuring Australian icons such as koalas, kangaroos, wallabies and crocodiles.
Forecast
Oops
Something went wrong. We're working to fix this.
Currency
Australian Dollar