Medaire, the world's leading international SOS service, has been assisting international travellers since 1985 and today is recognised as the world's premier global emergency response centre providing real-time medical and travel safety assistance. With a team of over 200 global security experts and 80,000 accredited medical providers, so you can rest assured with the purchase of your new Princess yacht and Princess Lifeline that you have the support wherever and whenever you need it.
If you decide to purchase Princess Lifeline and before you set off for your voyage, you can contact the dedicated team at Princess Lifeline for medical and safety recommendations, as well as gaining specific travel risk intelligence. Whilst at sea, you can rely on Princess Lifeline 24/7 for any urgent medical assistance you may need; from advice on how to treat the sick and injured, to arranging transport and appointments at an onshore medical facility, you can rest in the knowledge and expertise of the trained Medaire team.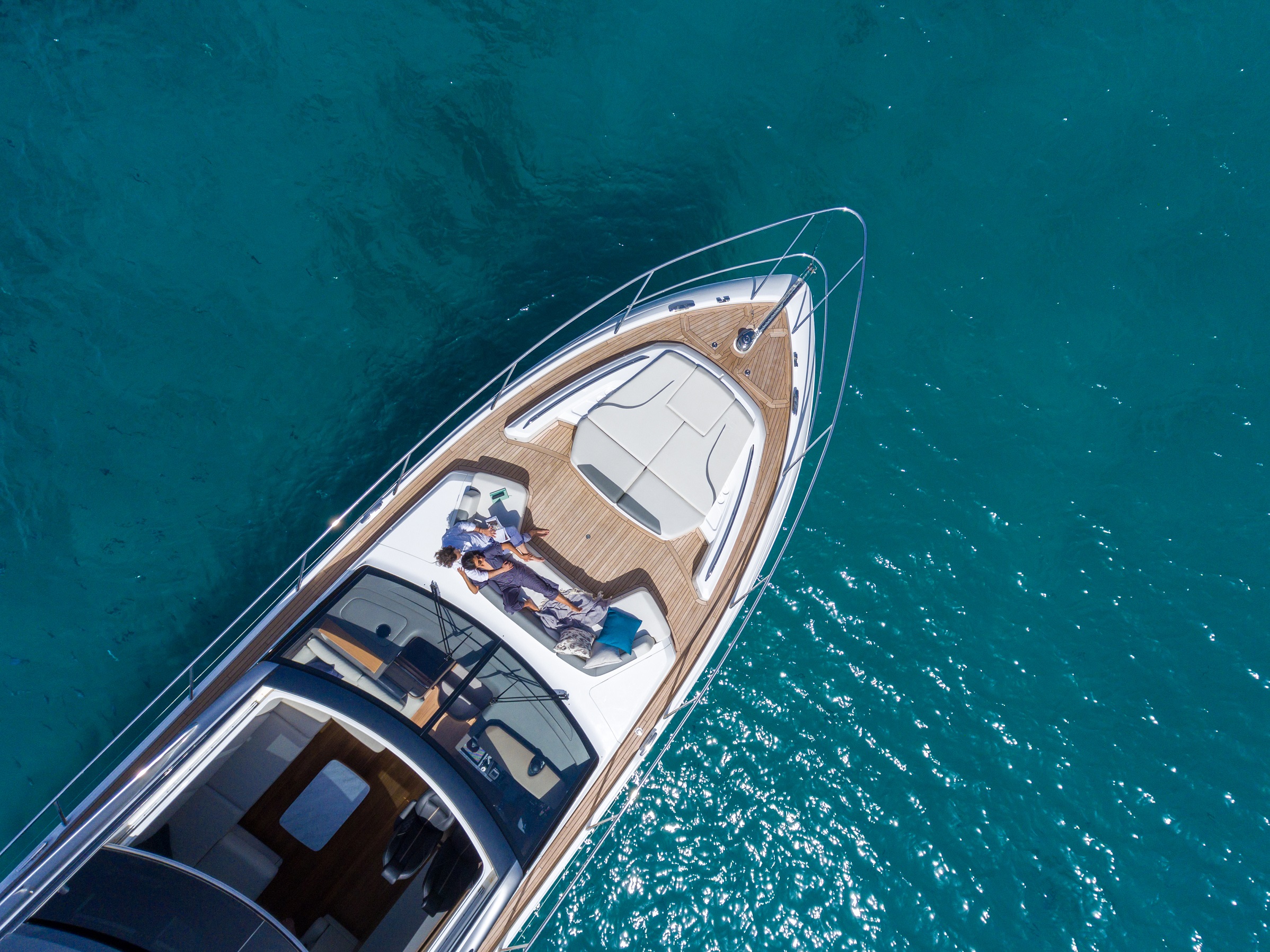 Contact
If you have purchased a new Princess yacht and would like to register for Princess Lifeline, you can contact Princess Motor Yacht Sales on
+44 (0)1489 557755 or email sales@princess.co.uk to receive more information and an enrolment form.