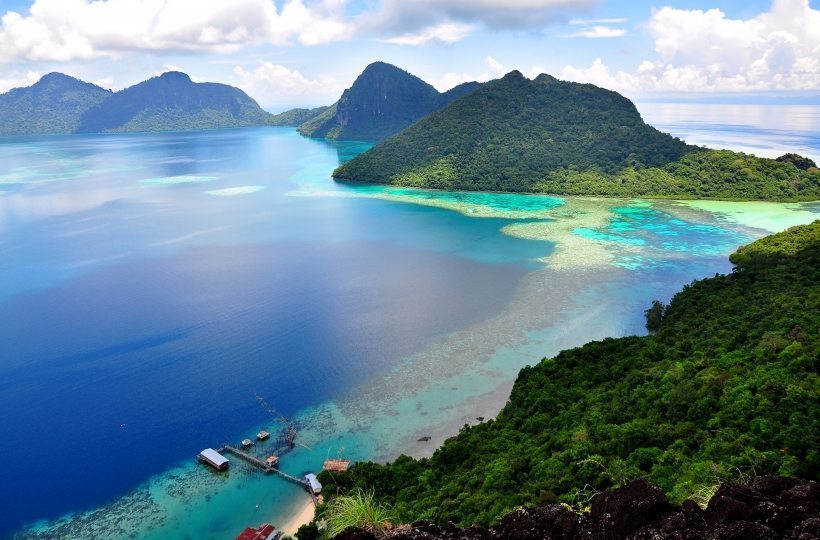 World renowned as an explorers dream, full of remote islands, incredible cities and dense jungles, Malaysia is a sight to behold. A wonderful selection of idyllic beaches awaits you, along with tremendous national parks and rugged mountain ranges.
Whilst sailing the blue waters of Malaysia, the only obstacles that you will come across are picturesque rocky outcrops of land and the occasional volcanic island. Other than that you will experience an immense world of blue water. This truly glorious part of the world offers you the perfect environment to indulge in water sports, beach pursuits and diving.
Divided roughly by the South China Sea, Malaysia hides an incredible selection of islands between its east and west. Explorers should head eastwards towards Borneo where lush rainforests are to be found that are home to an incredible array of exotic wildlife.
In contrast the west is famous for calm and serenity and is where the most luxurious escapes can be found. If breath taking beaches are your preference then head towards either Langkawi or Penang, both of which are located just west of the peninsula's coast.
Forecast
Oops
Something went wrong. We're working to fix this.
Currency
Malaysian Ringgit